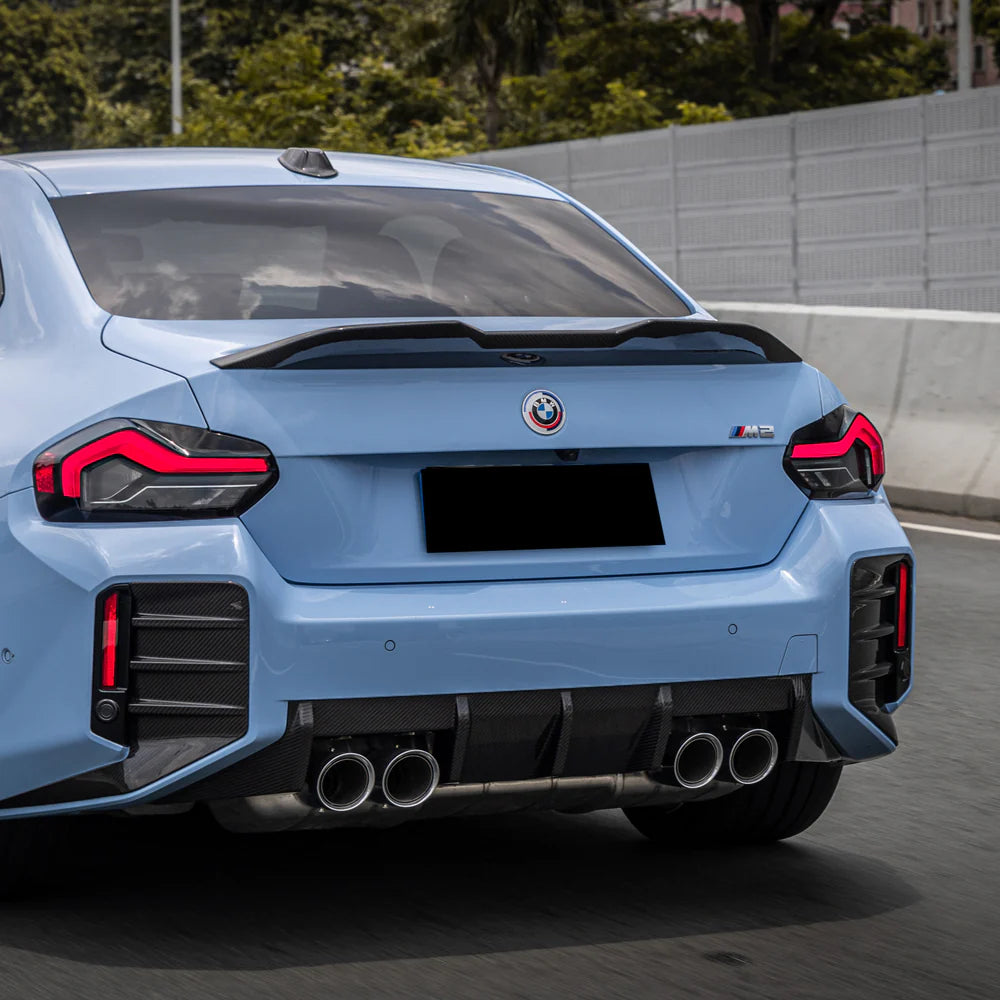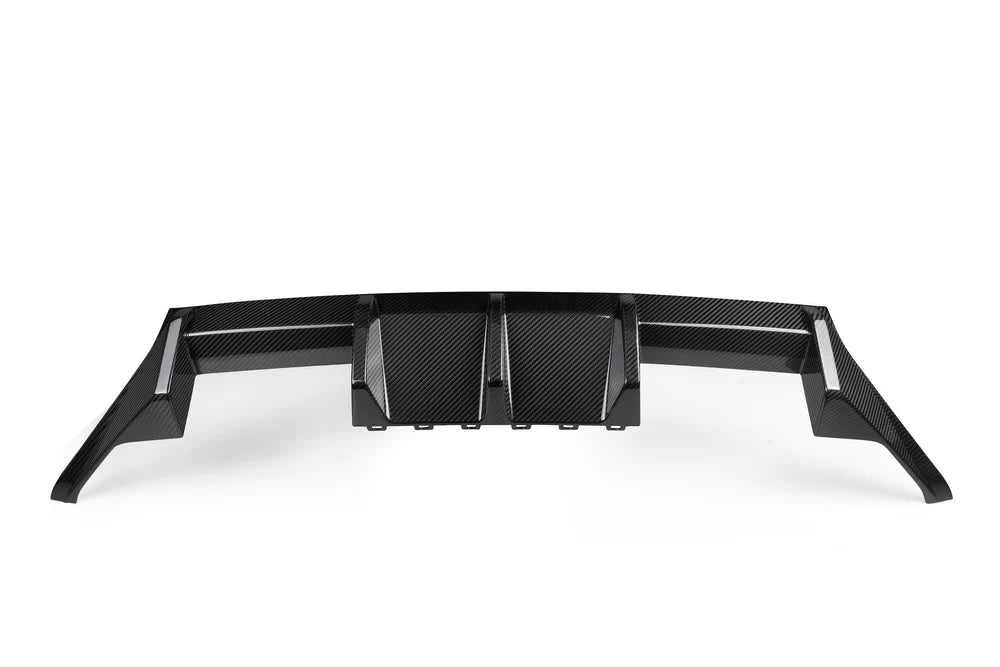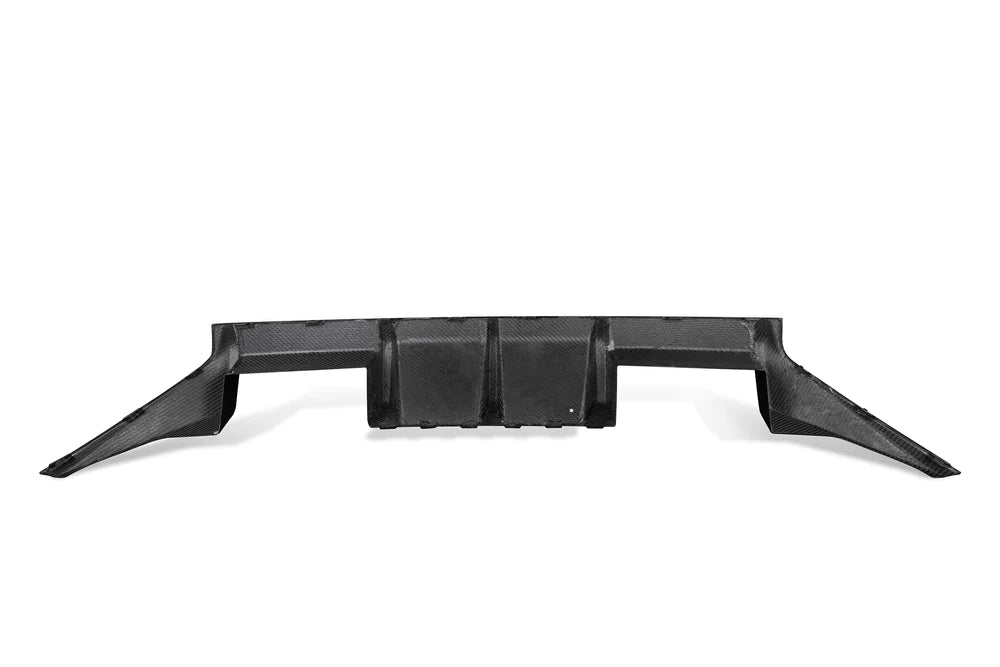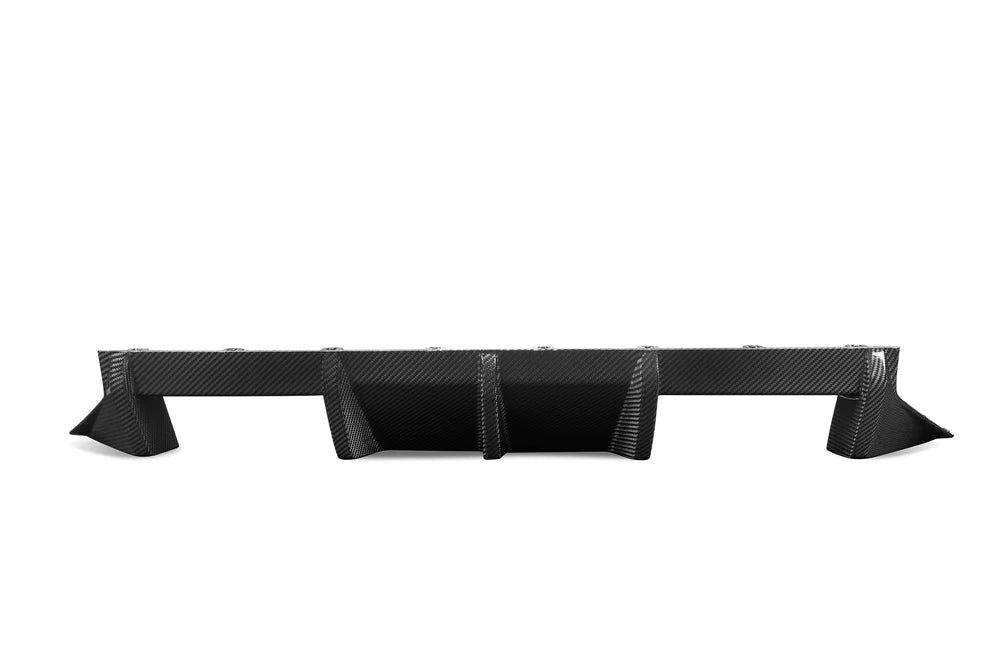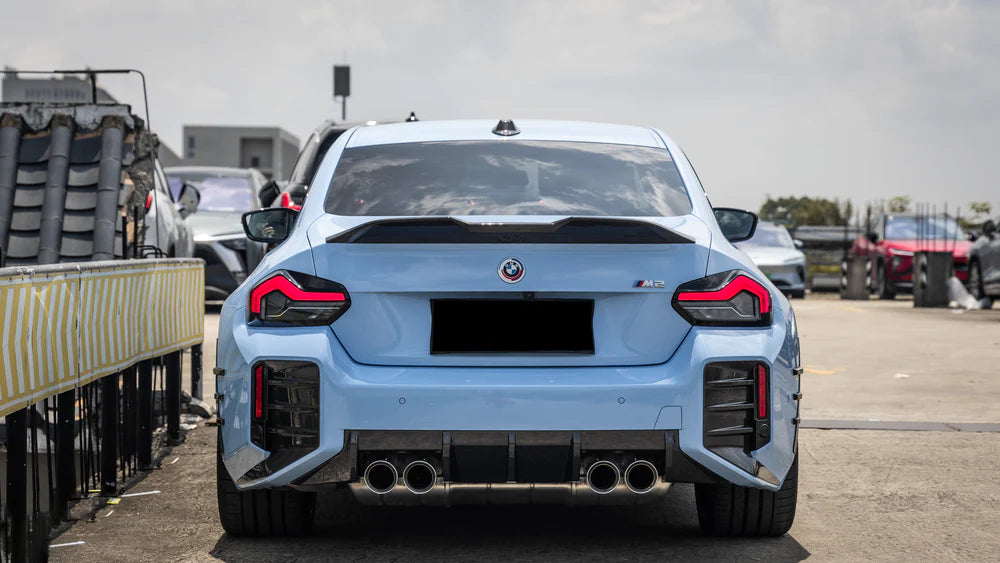 OEM Style Rear Diffuser Pre-Pregged Dry Carbon Fibre - BMW M2 G87 23+
SKU:
---
Pickup available at iilumolab
Please enquire for pick-up availabilities.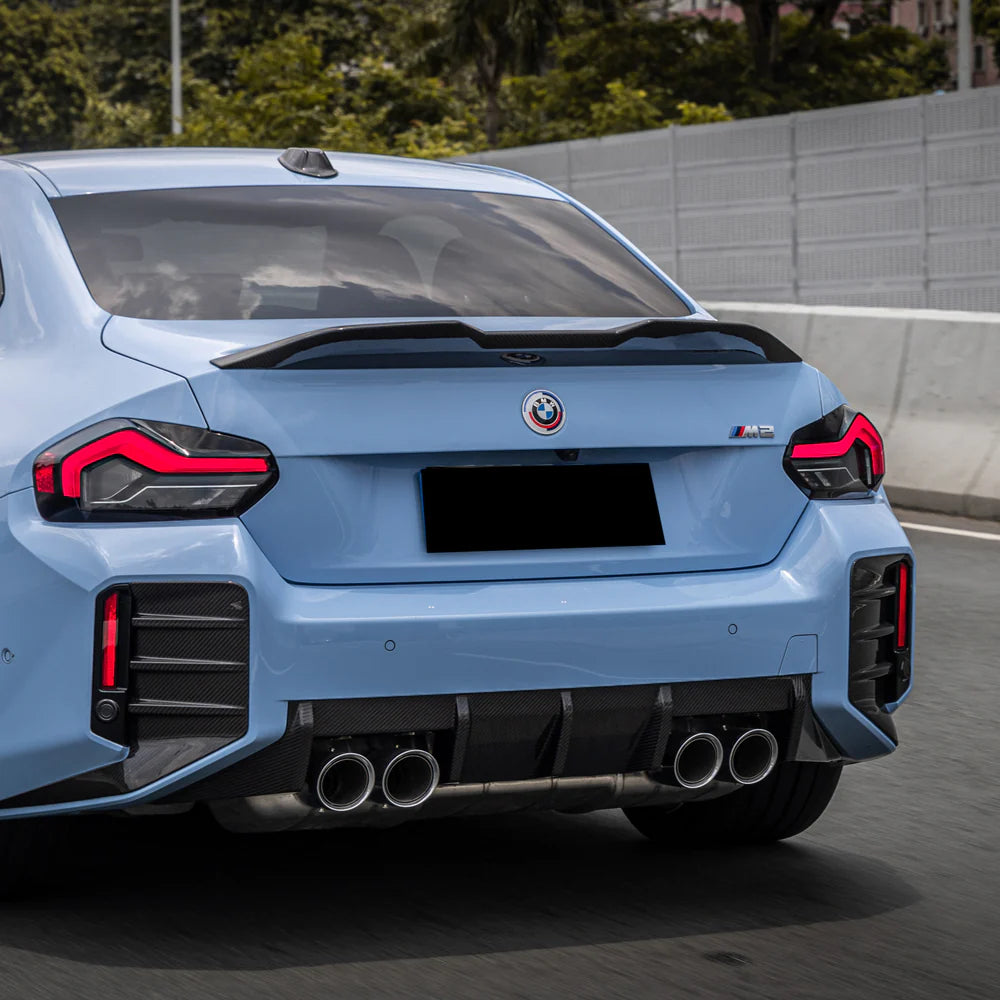 OEM Style Rear Diffuser Pre-Pregged Dry Carbon Fibre - BMW M2 G87 23+
Click HERE to make a booking
This product is manufactured by using high quality Pre-pregged (Dry) Carbon Fibre. In addition to the standard Pre-Pregged carbon process our product has been designed using 3D scanning data and produced within a CNC metal mold. This manufacturing technique will ensure our parts will look better, fit better and be much more durable than the competition.
The OEM diffuser inspired us to recreate it in carbon diffuser. Here you can see we have added an extra fin in the middle to make it look even more aggressive. 
This item is made to suit: BMW M2 G87 2023+  
In this package, you will receive the following:
Rear Diffuser

Installation Hardware (if applicable)
This item is simple to install, however it is always our recommendation that this item be professionally installed for guaranteed satisfaction. If you are located in Melbourne and need installation please contact us here.

NOTE:
Please ensure a proper test fit of the item is conducted prior to paint or installation. Returns/Warranty claims will be voided if the item has been tampered with, or is no longer in resellable/new condition.