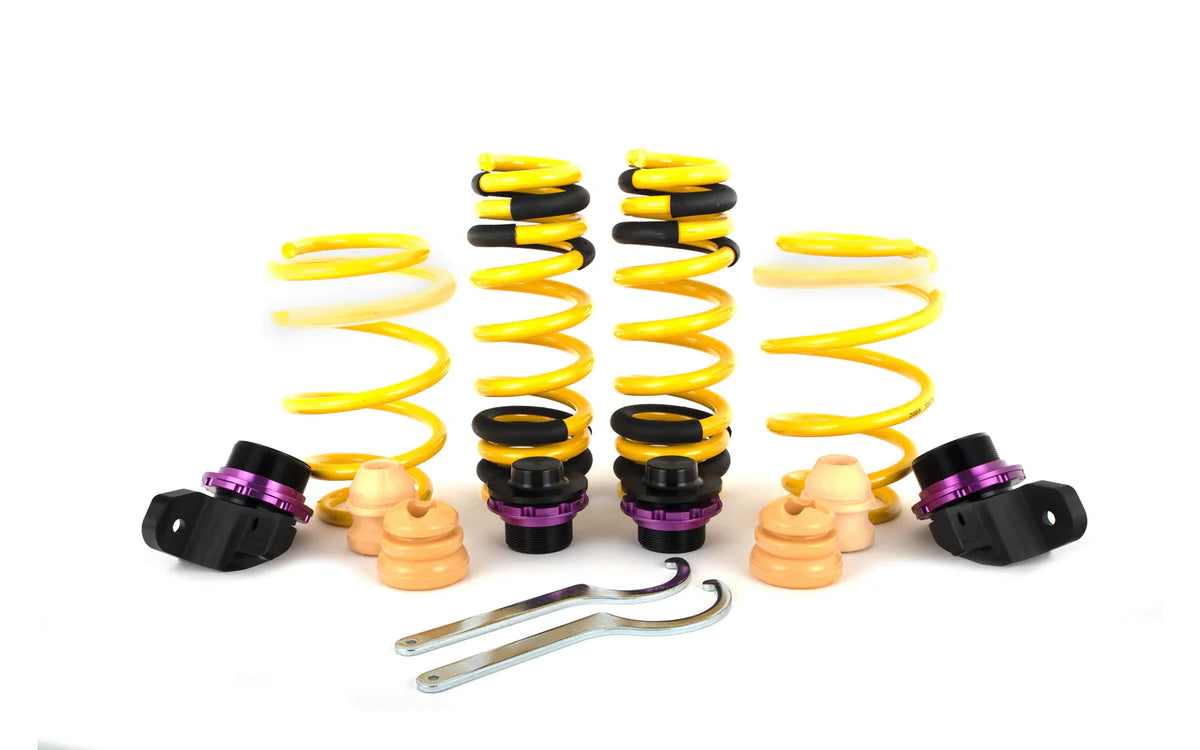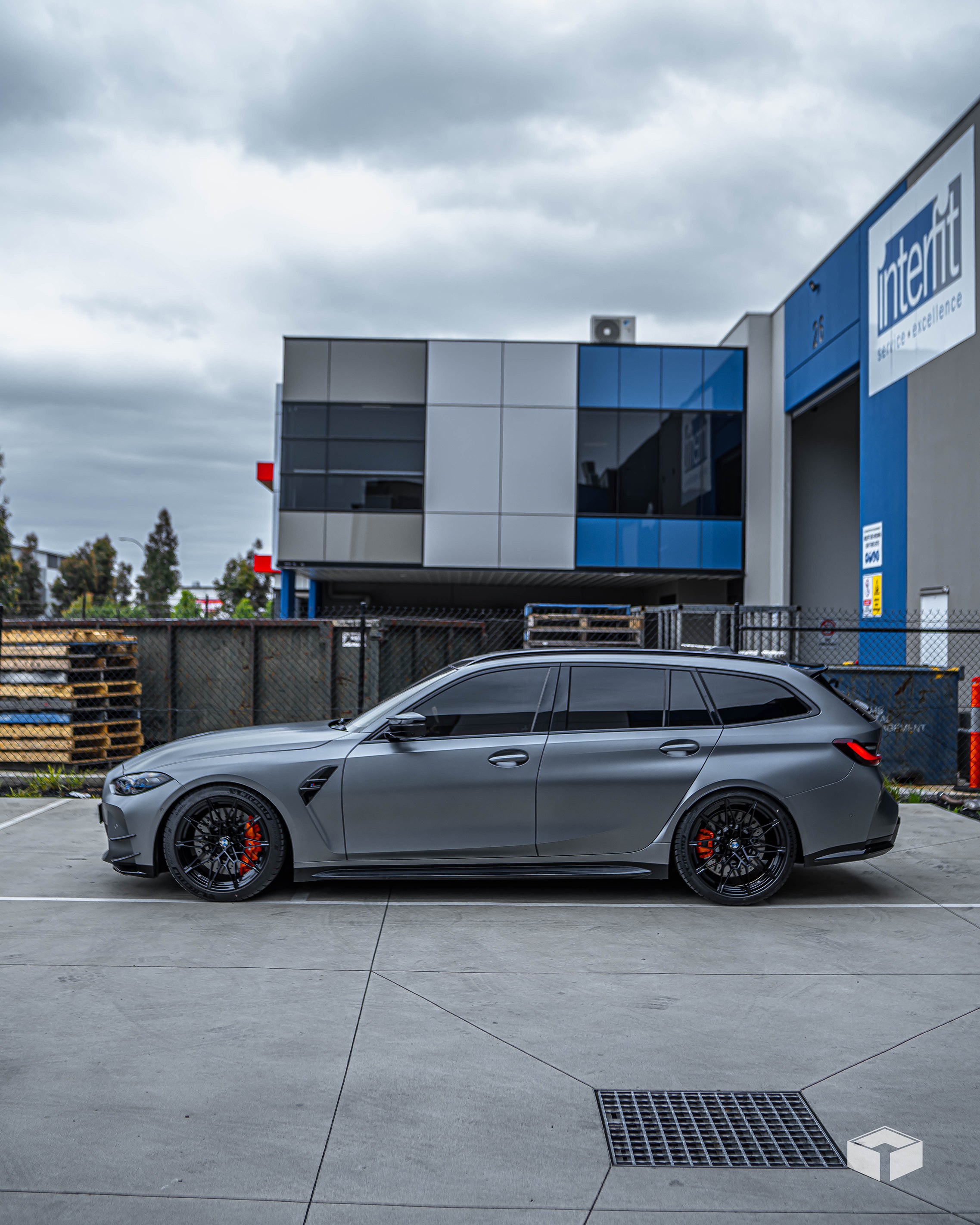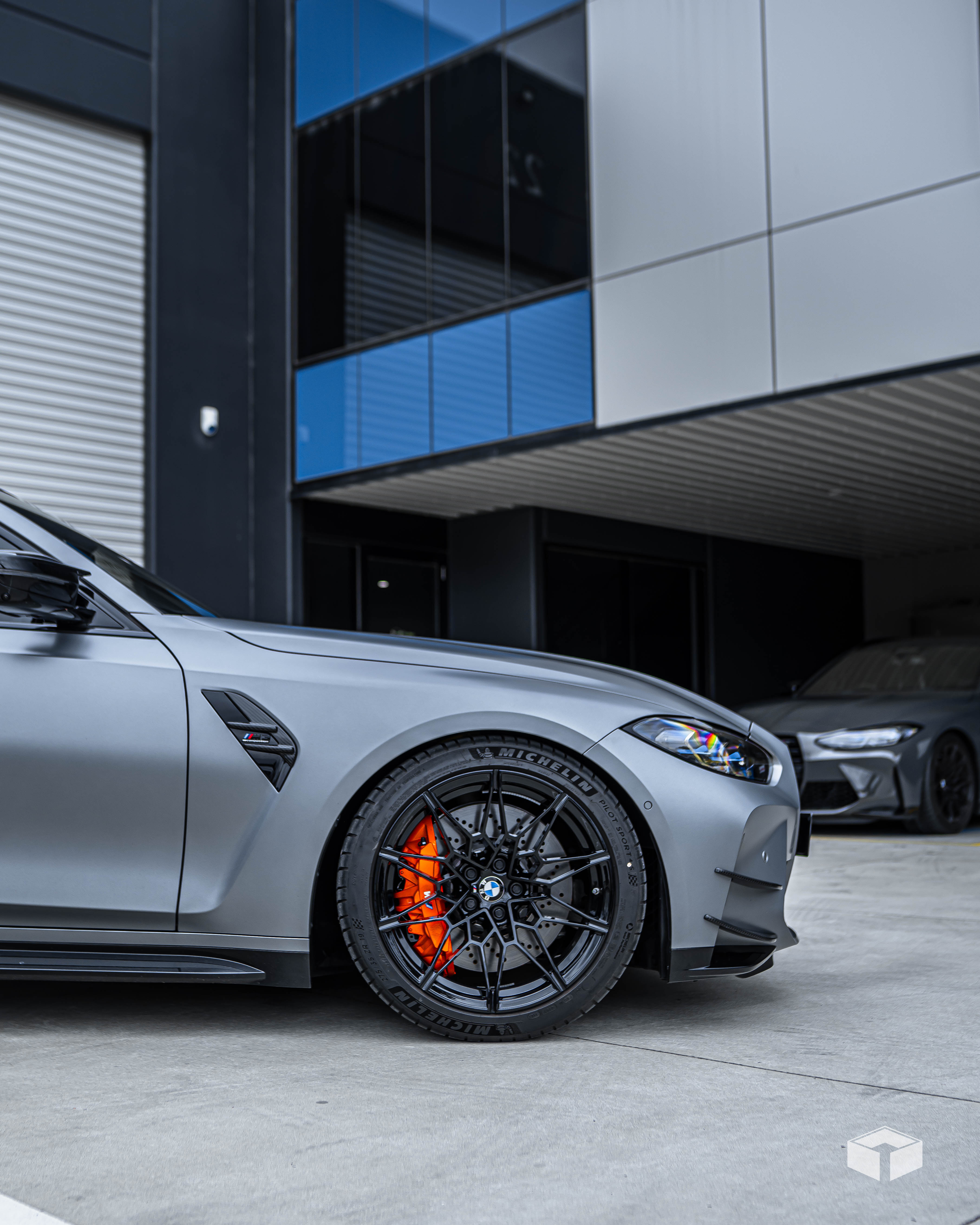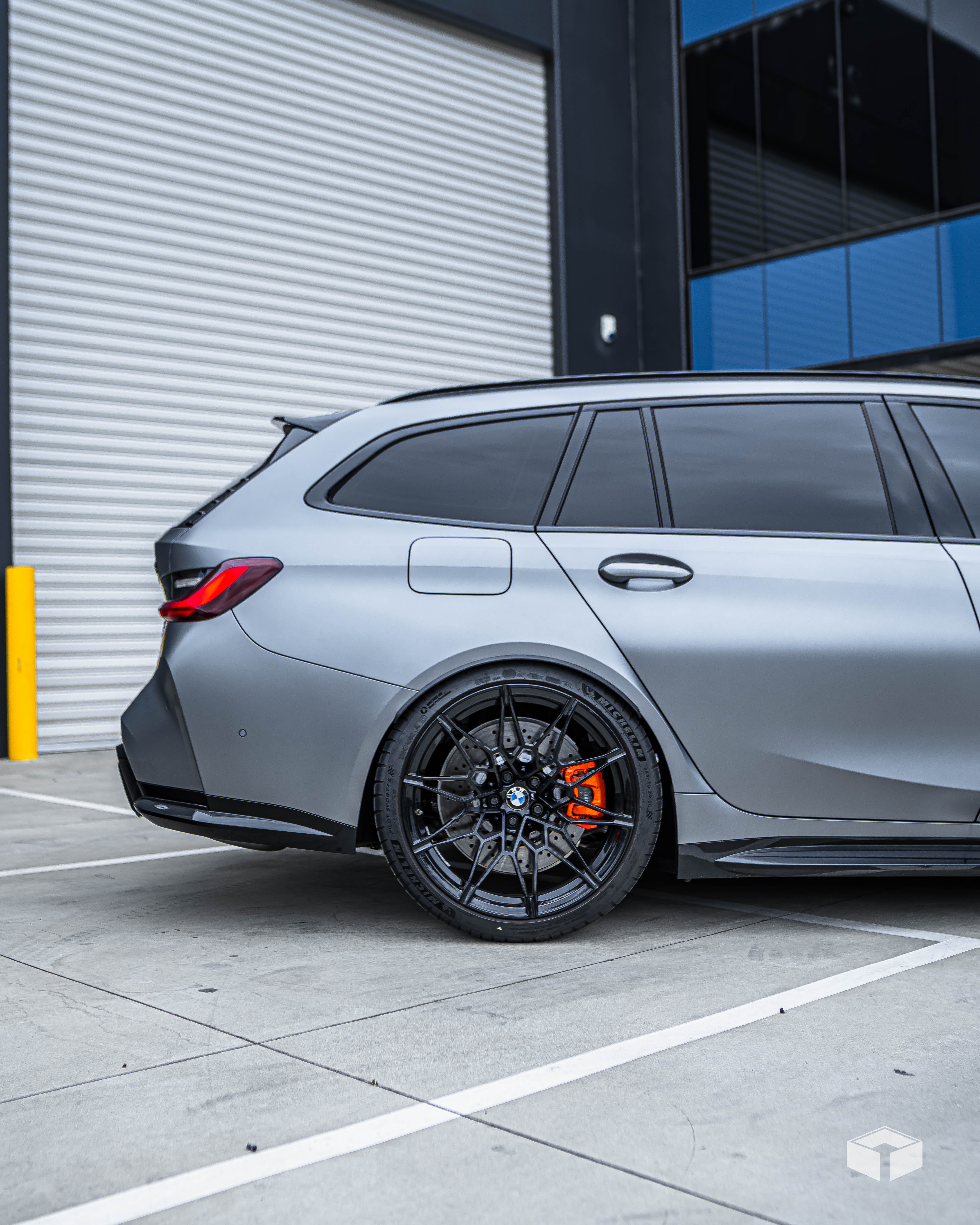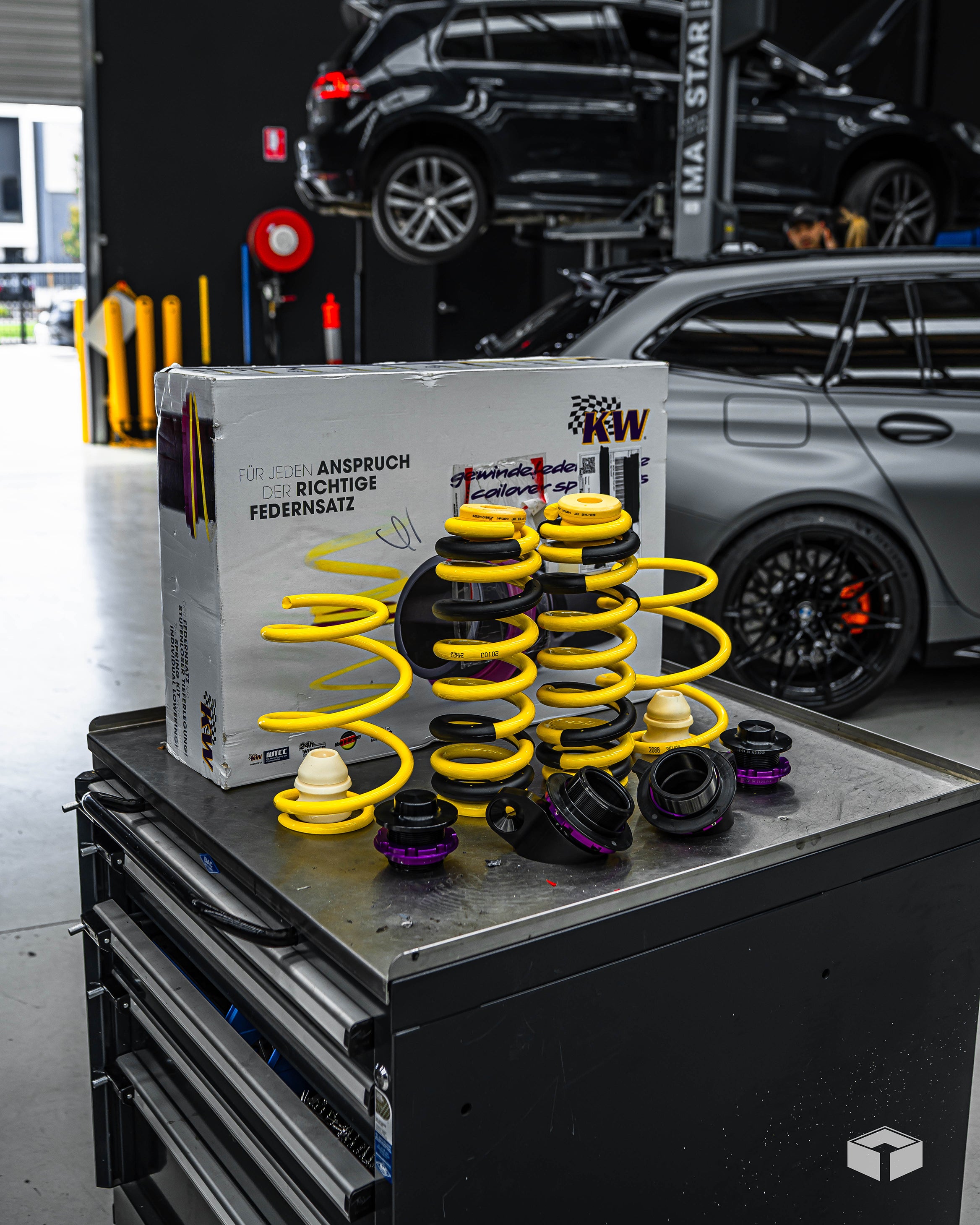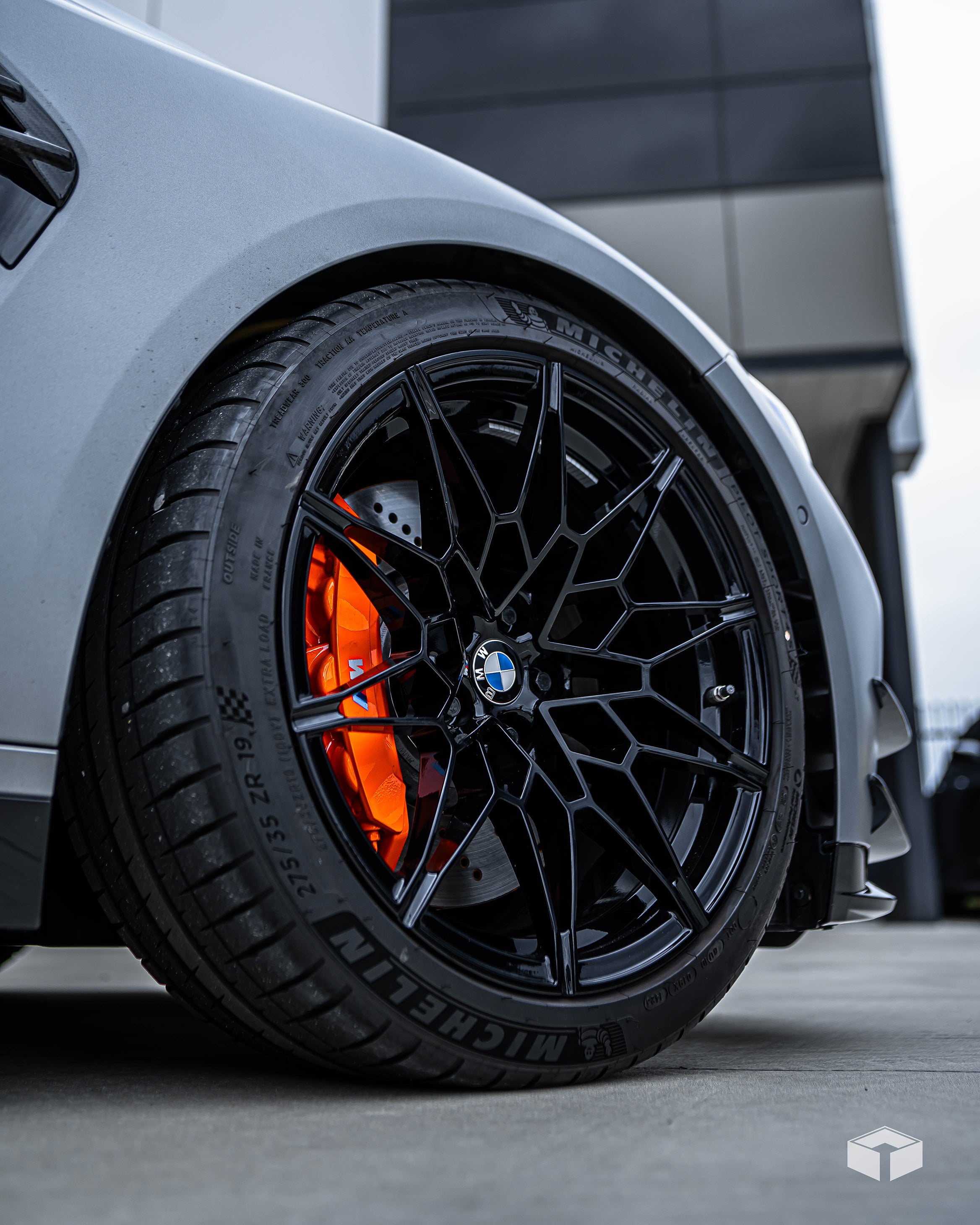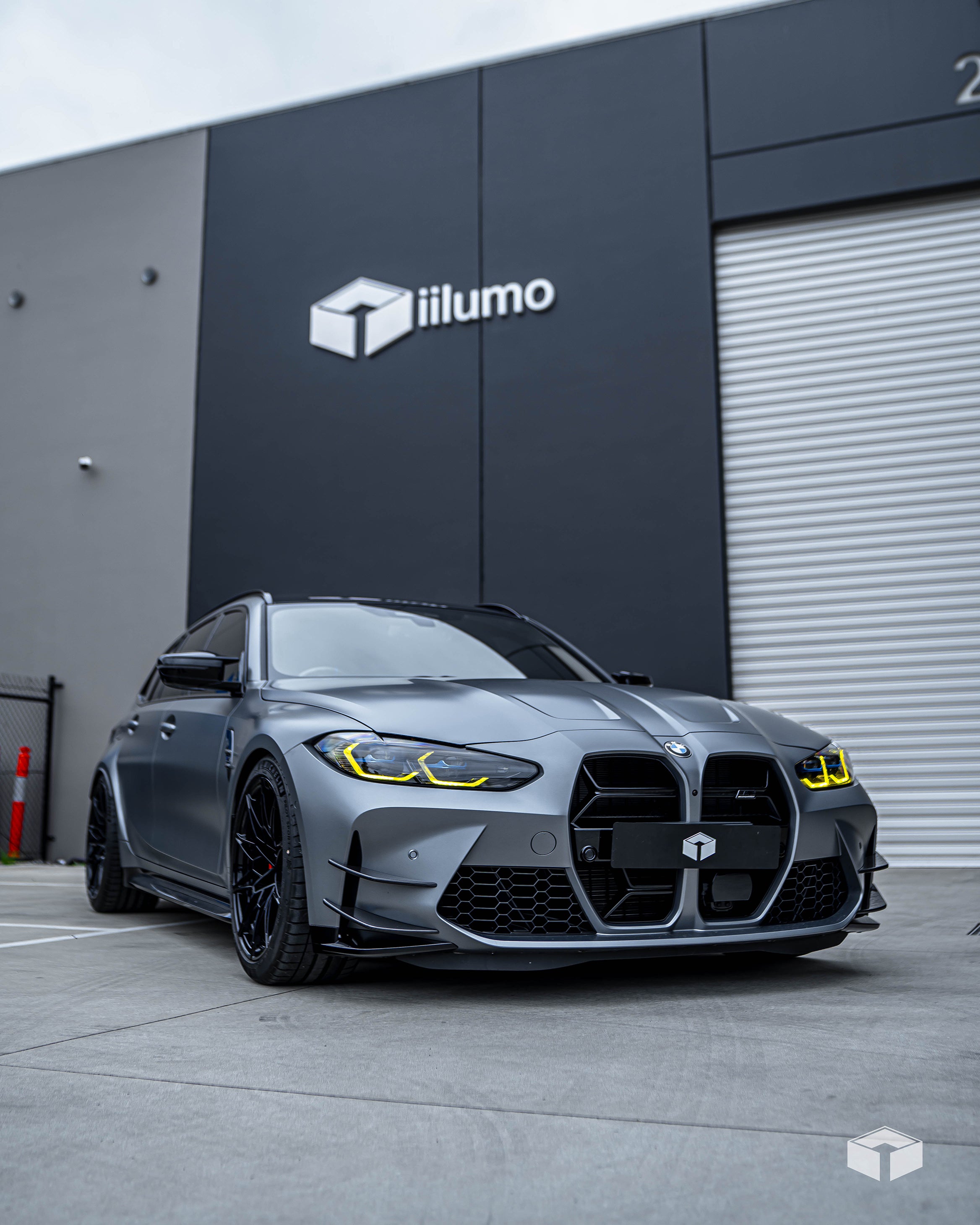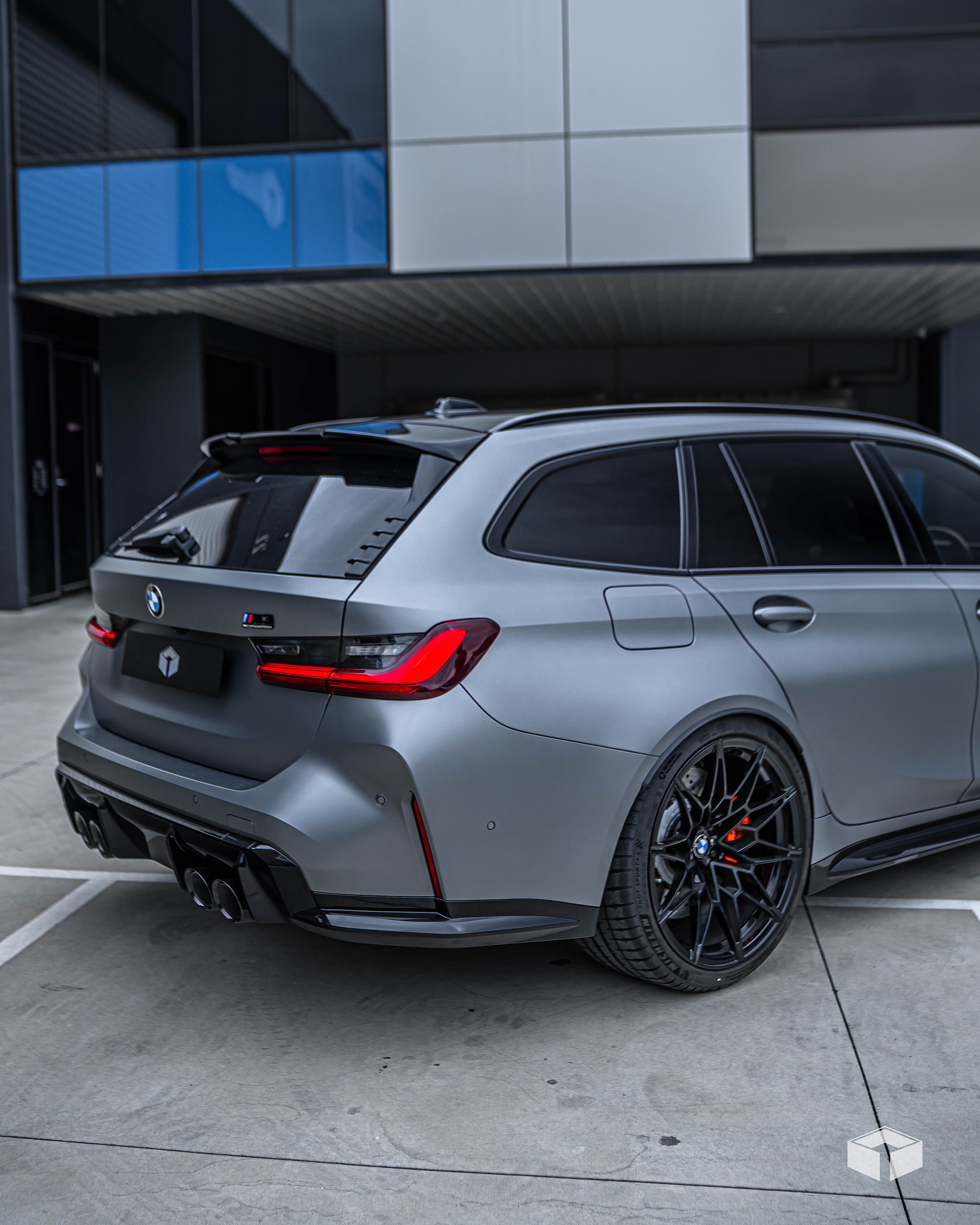 KW Height Adjustable Spring Kit (HAS) - M2 G87 / M3 G80 G81 / M4 G82 G83
SKU: 253200EB
---
Pickup available at iilumolab
Please enquire for pick-up availabilities.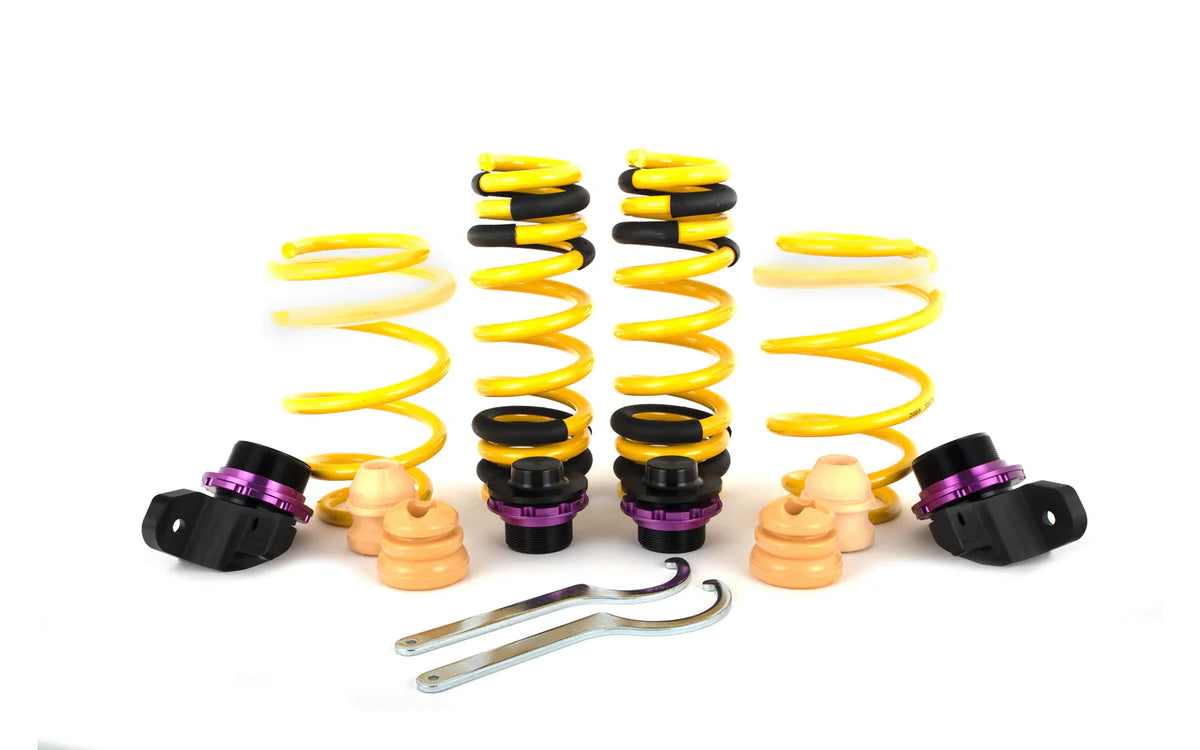 KW Height Adjustable Spring Kit (HAS) - M2 G87 / M3 G80 G81 / M4 G82 G83
Click HERE to make a booking
KW Height Adjustable Springs are the perfect solution for owners of G8X M2/M3/M4 vehicles that want to achieve a lowered look without the expense of a full coilover kit. Each pack contains top-grade KW springs and specially-designed threaded collars that work with the OEM dampers to provide superior handling and a dynamic ride feel, all at a fraction of the cost.
KW's sleeve kit for G80/G81/G82/G83/G87 M2/M3/M4 RWD and X-Drive offers an advantage over a full coilover kit as you do not lose any features when lowering your car. With KW's renowned quality and racing pedigree, you can trust your modification work. Get the sleek sporty look you have been longing for on your G8X M2/M3/M4 with no more unsightly fender gap.

FEATURES

Suitable for BOTH rear-wheel drive & xDrive vehicles
Individual height adjustability of the original suspension
Does not interfere with factory electronic damper control
Composite Spring Seat and Trapezoidal Shock Threads provide industry-leading durability, load capacity, and ease of adjustment.
Front Lowering Range: 10-25mm (M3) / 15-30mm (M2/M4)
Rear Lowering Range: 5-25mm (M3) / 5-20mm (M2/M4)
Go faster through the curves with improved handling that inspires confidence!
Excellent ride quality that will keep you and your passengers comfortable and happy.
Get the look you really want with full height adjustability.
COMPATIBILITY
2022+ BMW M2 G87
2021+ BMW M3 G80 G81 incl. M3 Competition
2021+ BMW M4 G82 G83 incl. M4 Competition
Fits BOTH RWD & xDrive vehicles