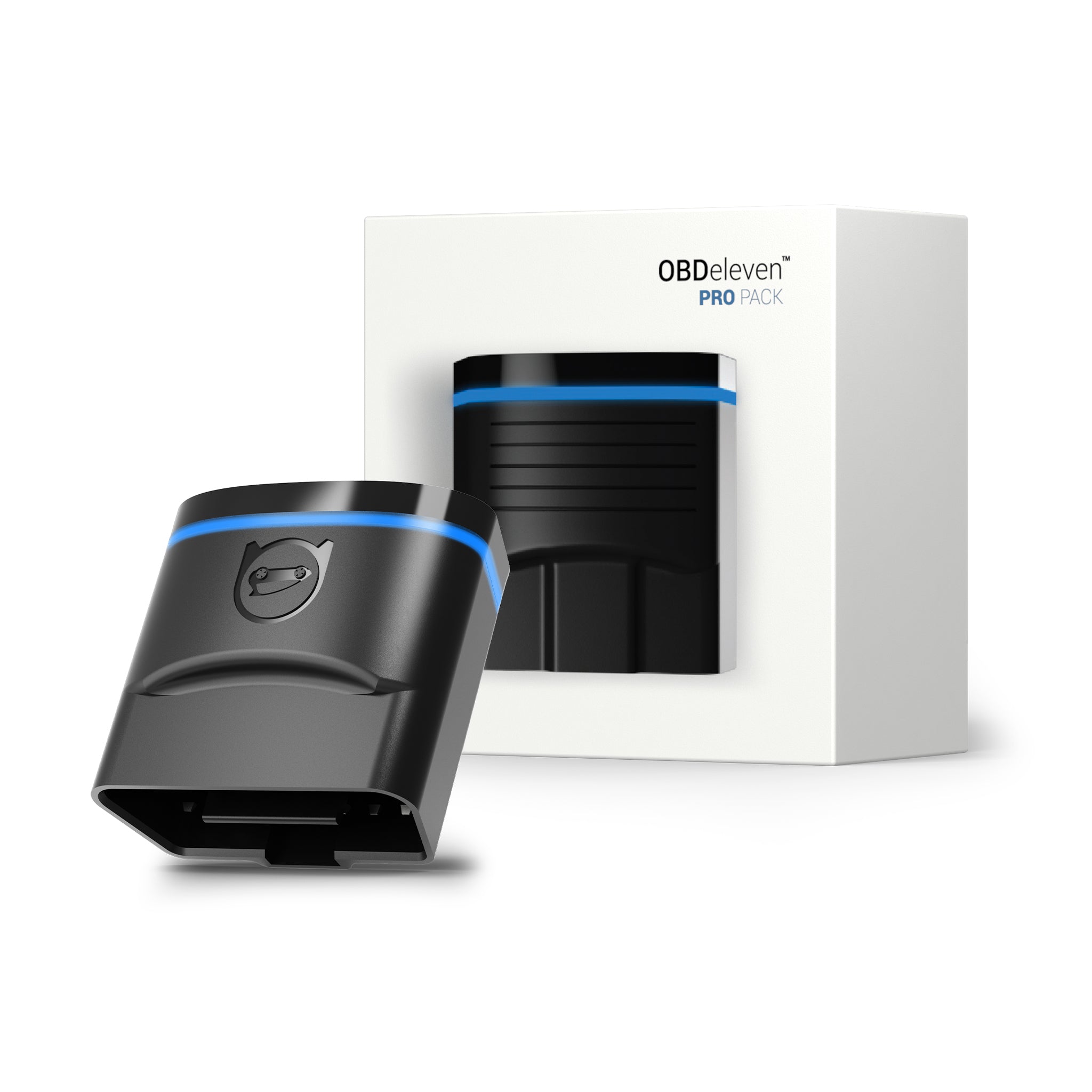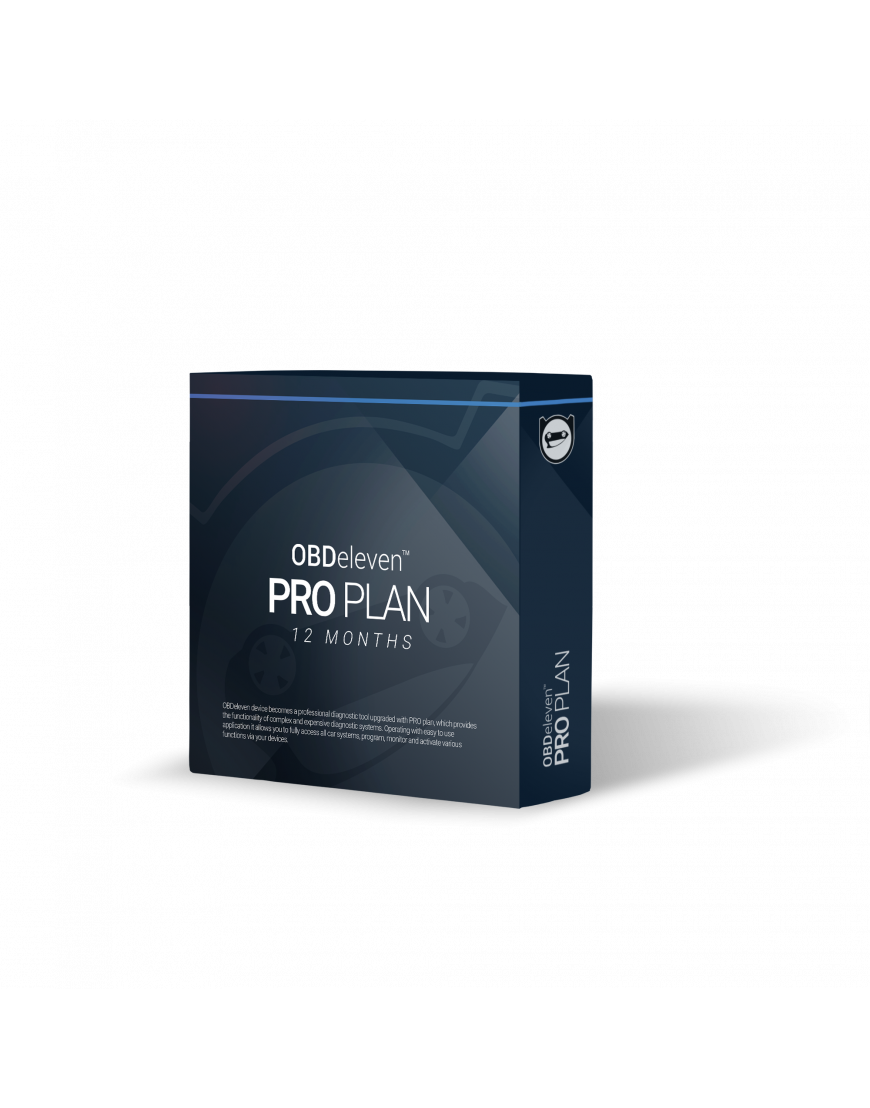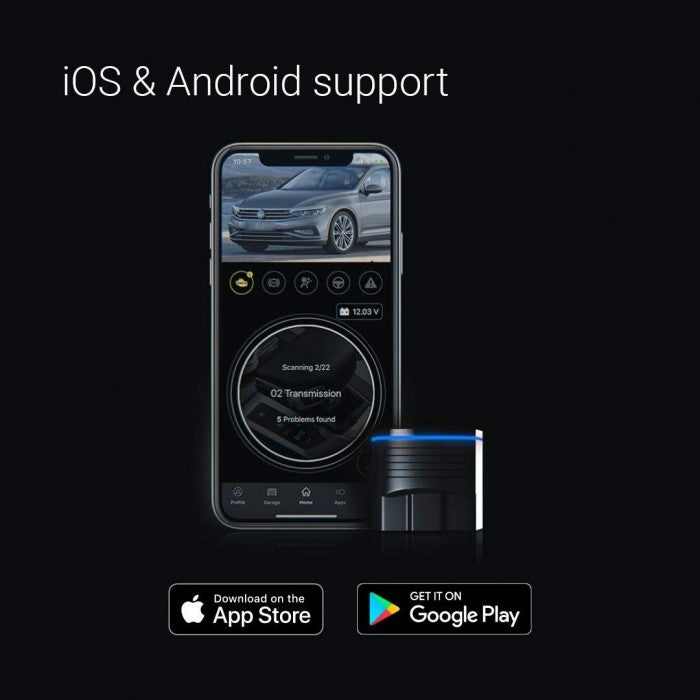 OBDELEVEN : PRO PACK
SKU: OBD11-PRO
---
Pickup available at iilumolab
Please enquire for pick-up availabilities.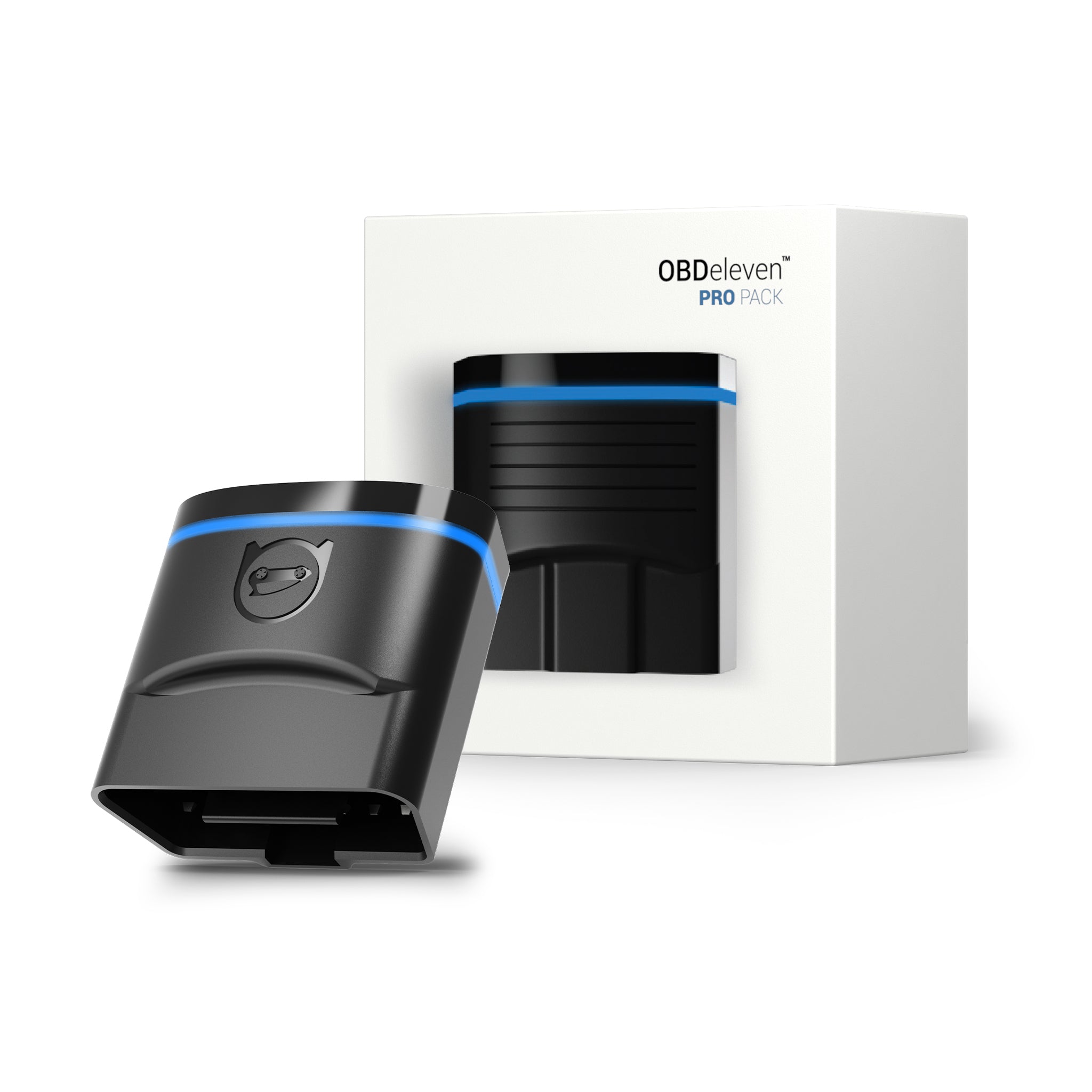 Click HERE to make a booking
Professional diagnostic tool in your pocket
Best suited for users with more knowledge about a car's software, the PRO Pack is ideally suited to enable you to take your car customization to the next level with programming adaptations & more.
Officially licensed by the Volkswagen Group (VAG) and the BMW Group.
Simply plug the device into the car's OBD-II port, download the mobile application (iOS, Android, and Harmony-supported), and start a conversation with your car via your smartphone. 
Technology has improved our vehicles and changed the way we interact with them, requiring advanced equipment to understand their needs. That's why we've developed a revolutionary diagnostic tool – OBDeleven. A device that lets you easily connect to the car, monitor all systems, and activate various comfort features.
NOTE: Once seal has been broken, we do not accept returns/exchanges
FEATURES
BASIC Features


Manufacturer-level Diagnostics




Clear faults/trouble codes




One-Click Apps (pre-made car customizations)




SFD unlocking (VAG-only)




Live Data (VAG-only)

PRO Plan Features (VAG-only)


Coding / Long Coding




Adaptations / Long Adaptations




Control Unit reset (UDS)




Trouble code freeze frame




Basic Settings




& more
COMPATIBILITY
OBDeleven NextGen device supports both Volkswagen Group (VAG) and BMW Group (F, G, and I-series) vehicles, but available features and plans may differ. For a complete list of available features please check the Apps & Features Page. 
WARRANTY
INCLUDED
NextGen device – iOS, Android, and Harmony compatible

12-month PRO Plan (VAG-only)

The PRO Plan code will be sent to your email