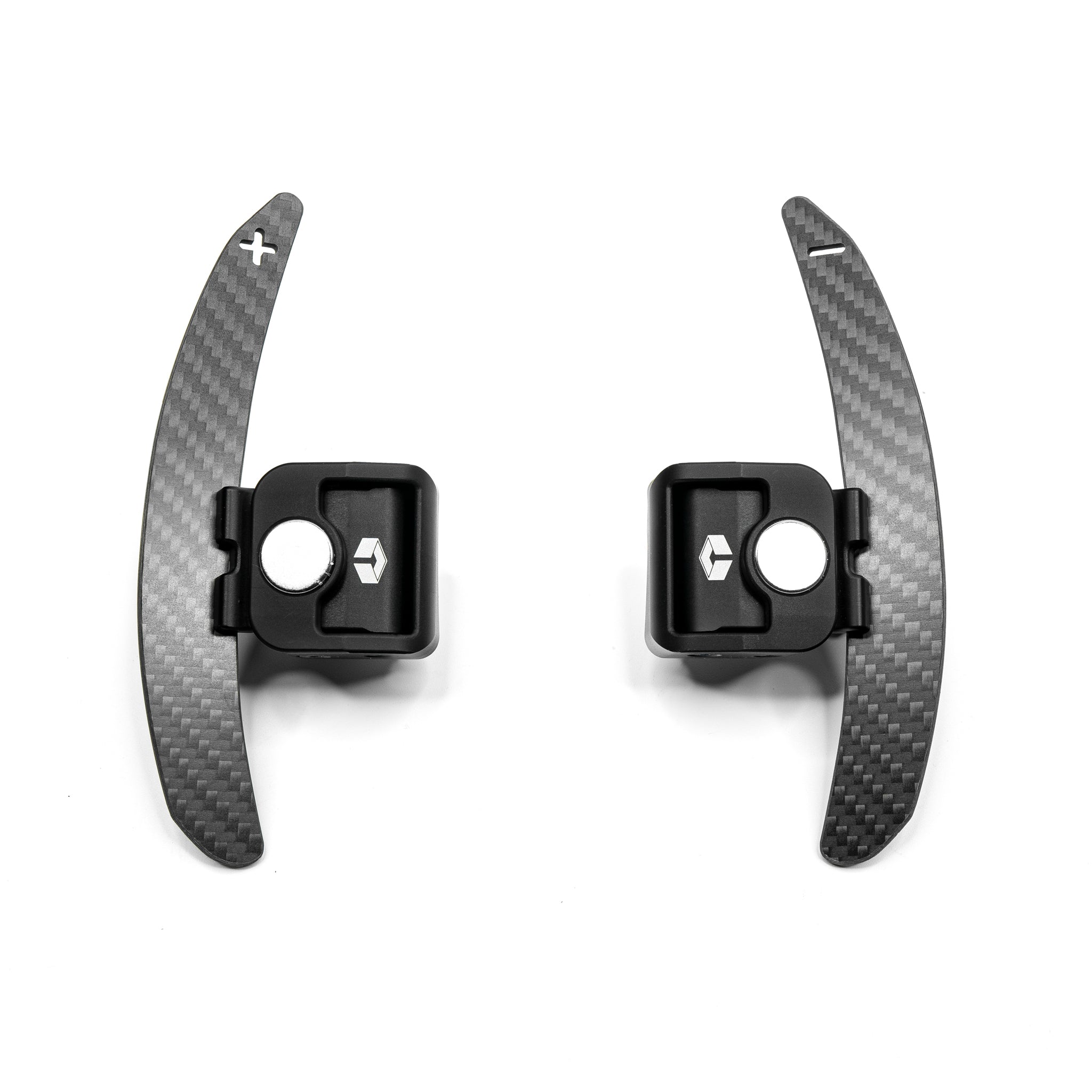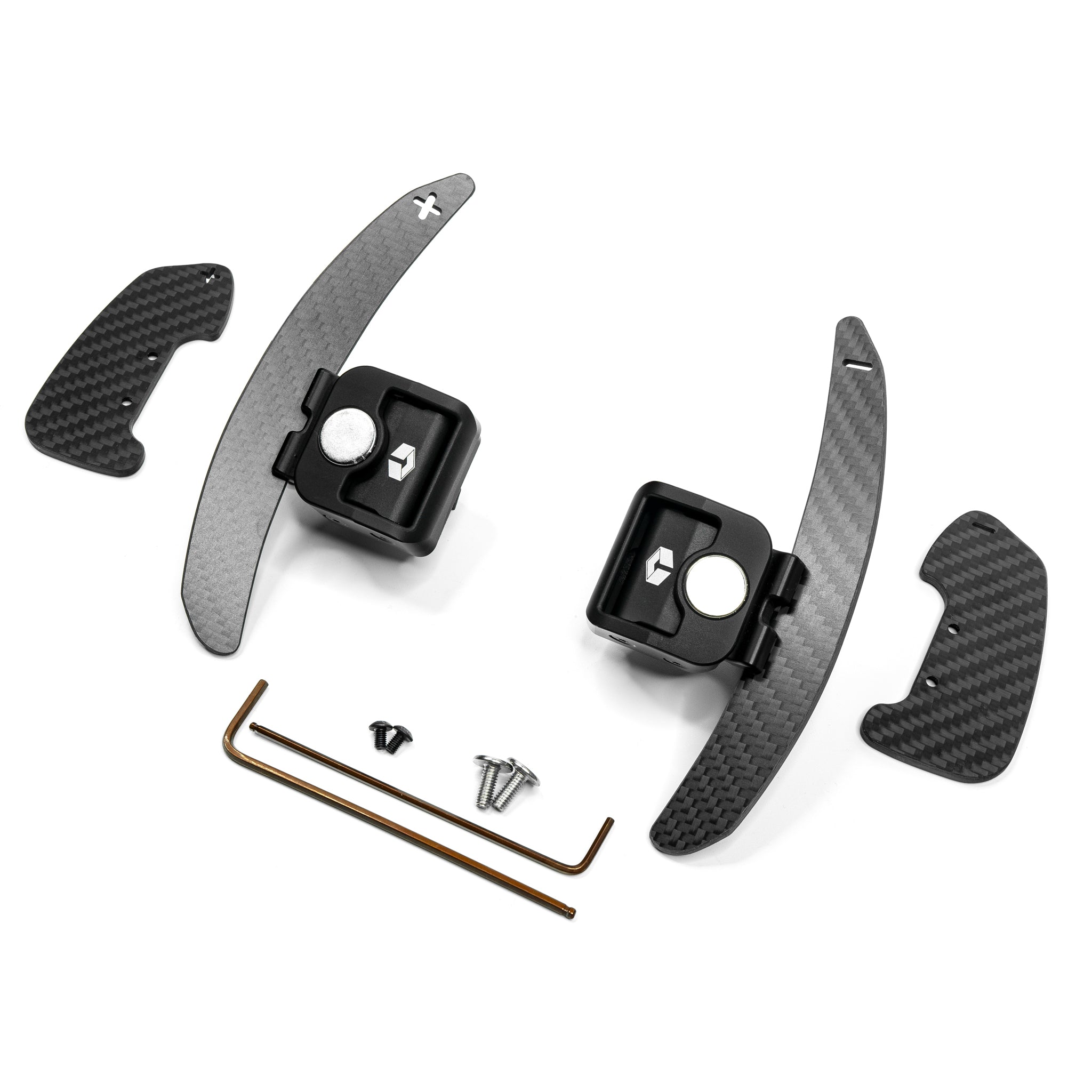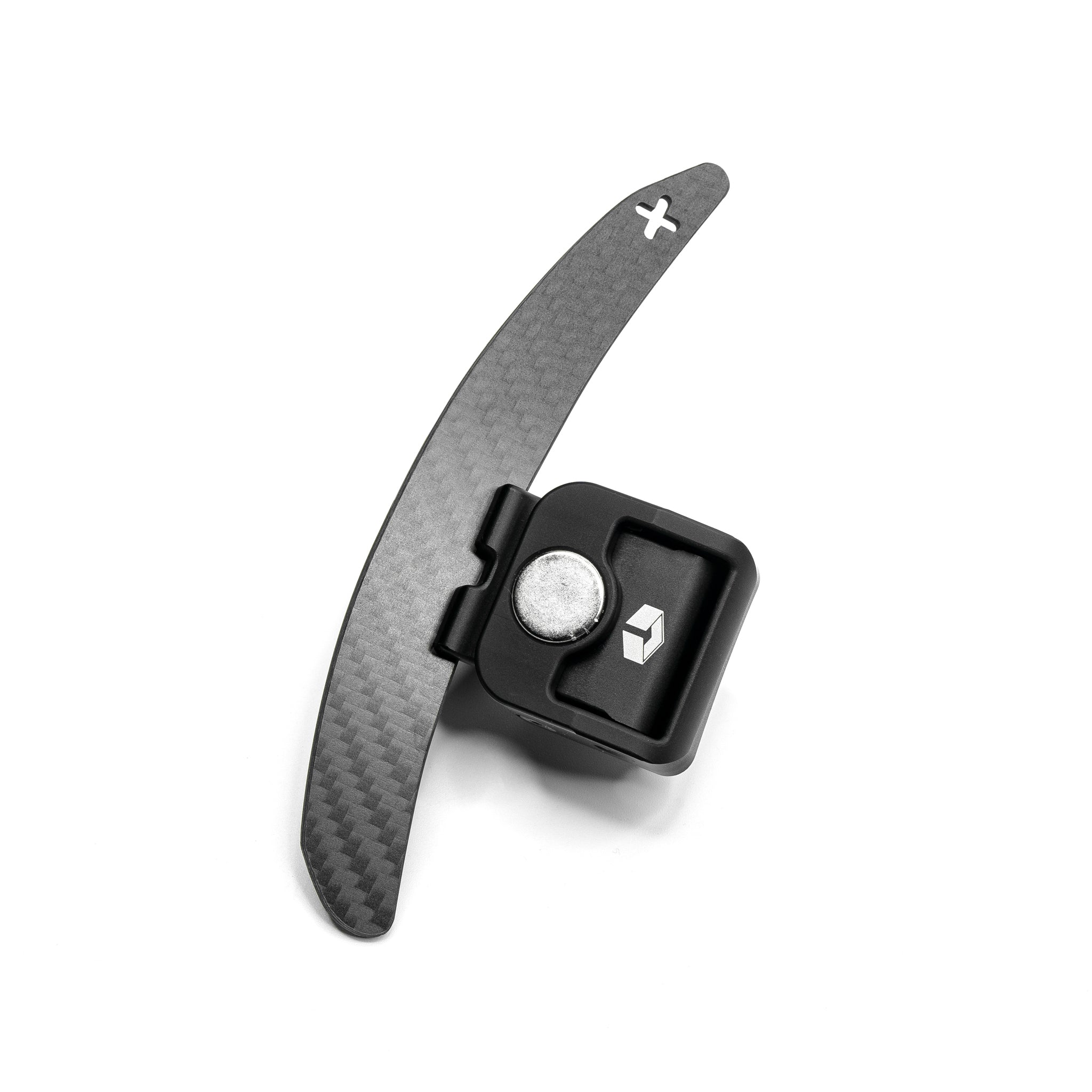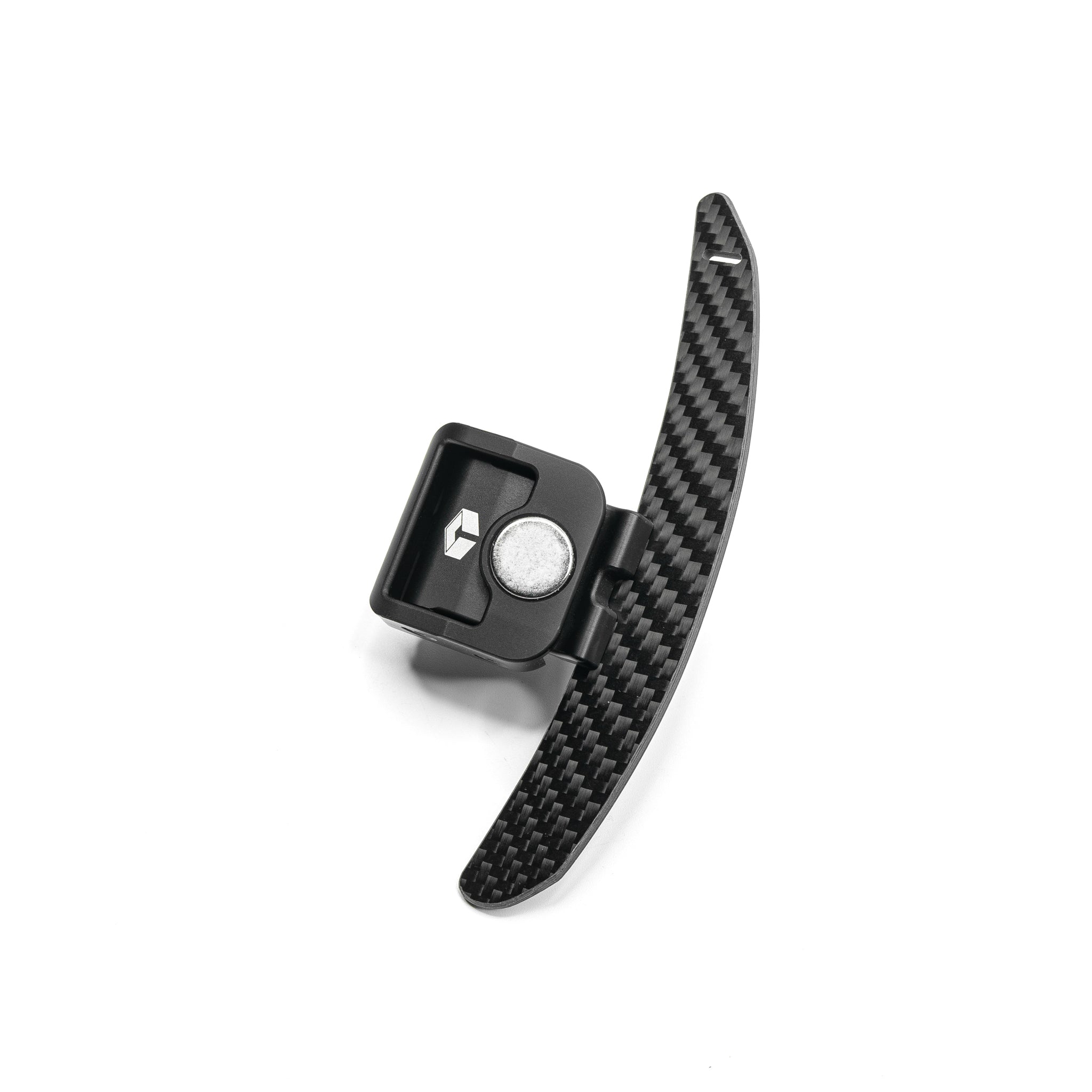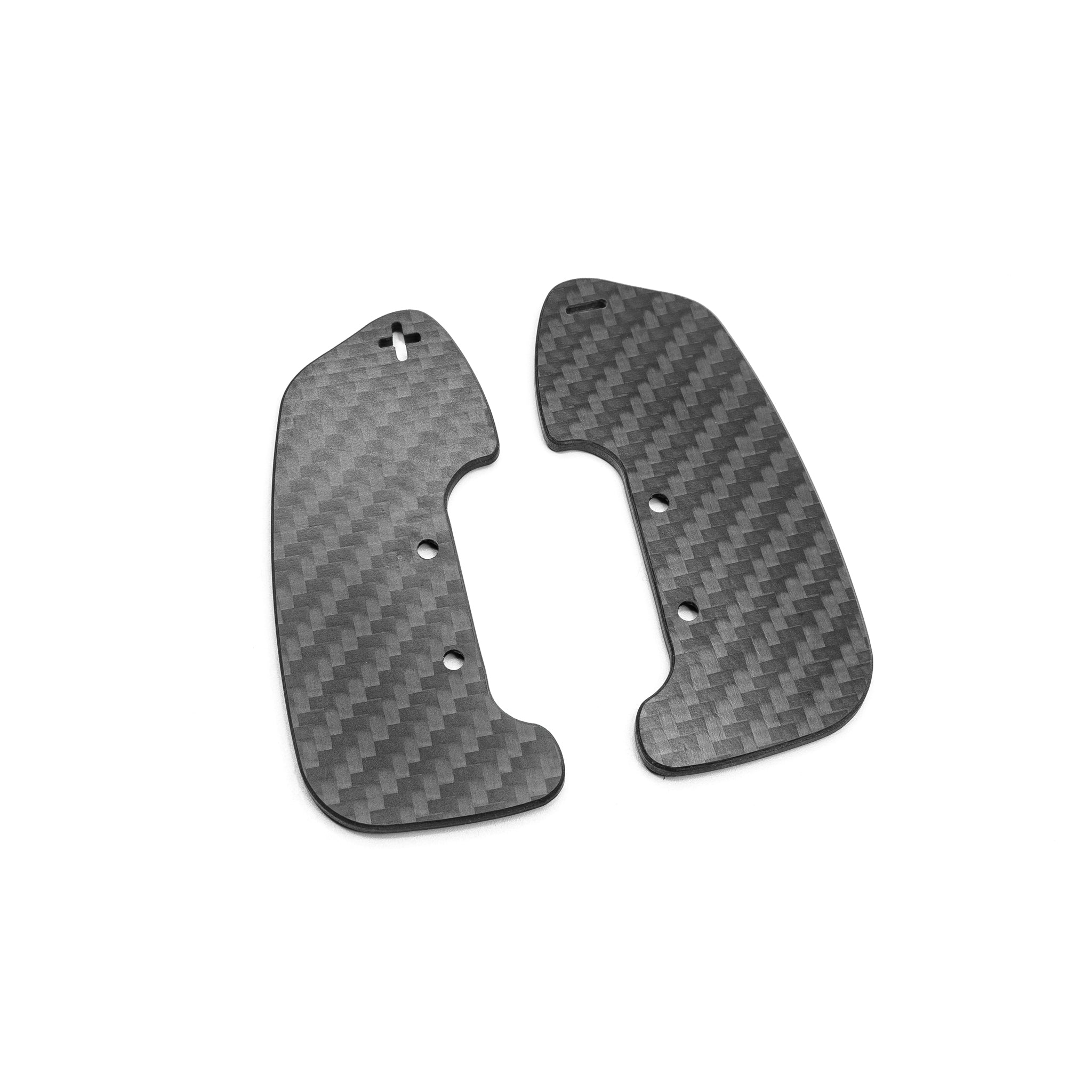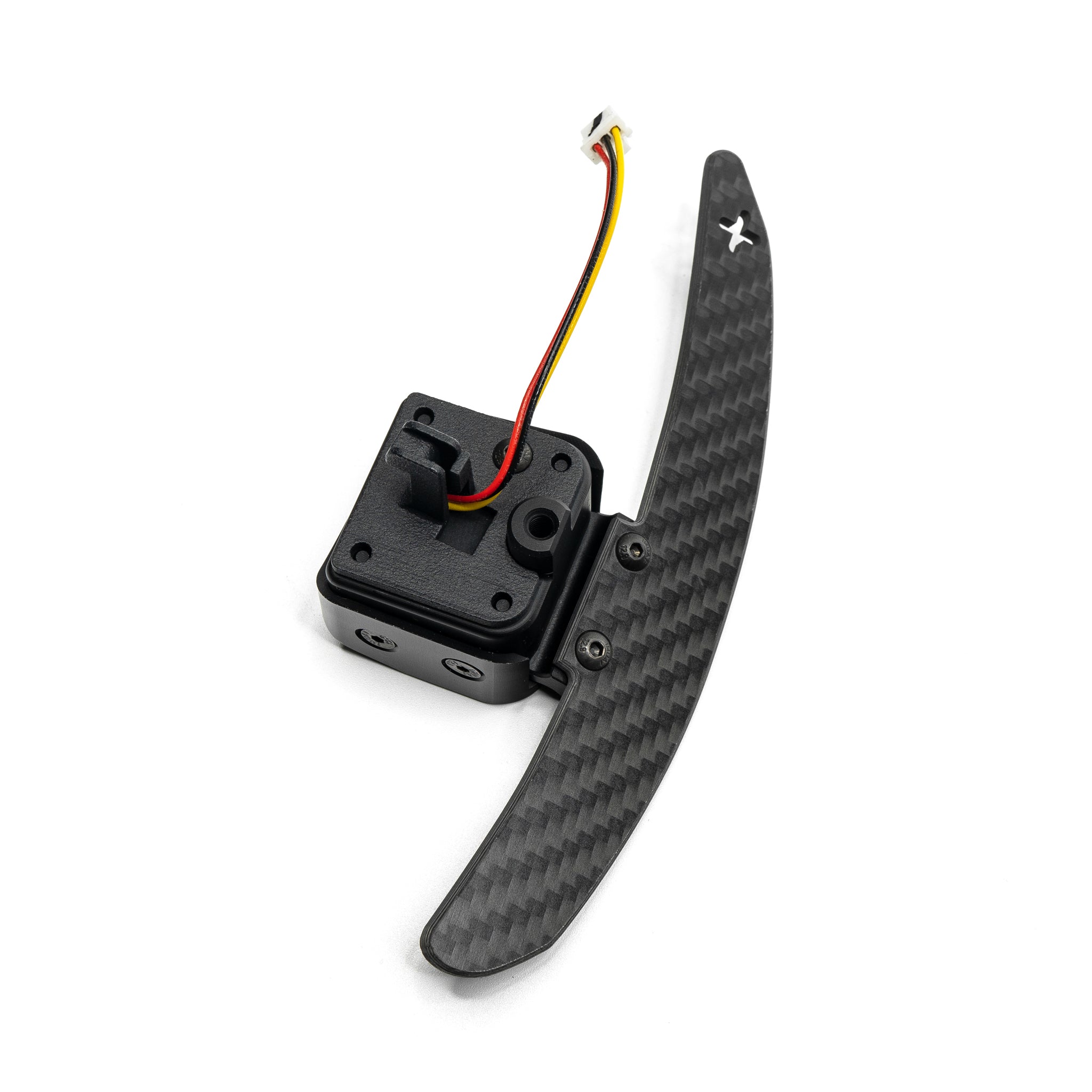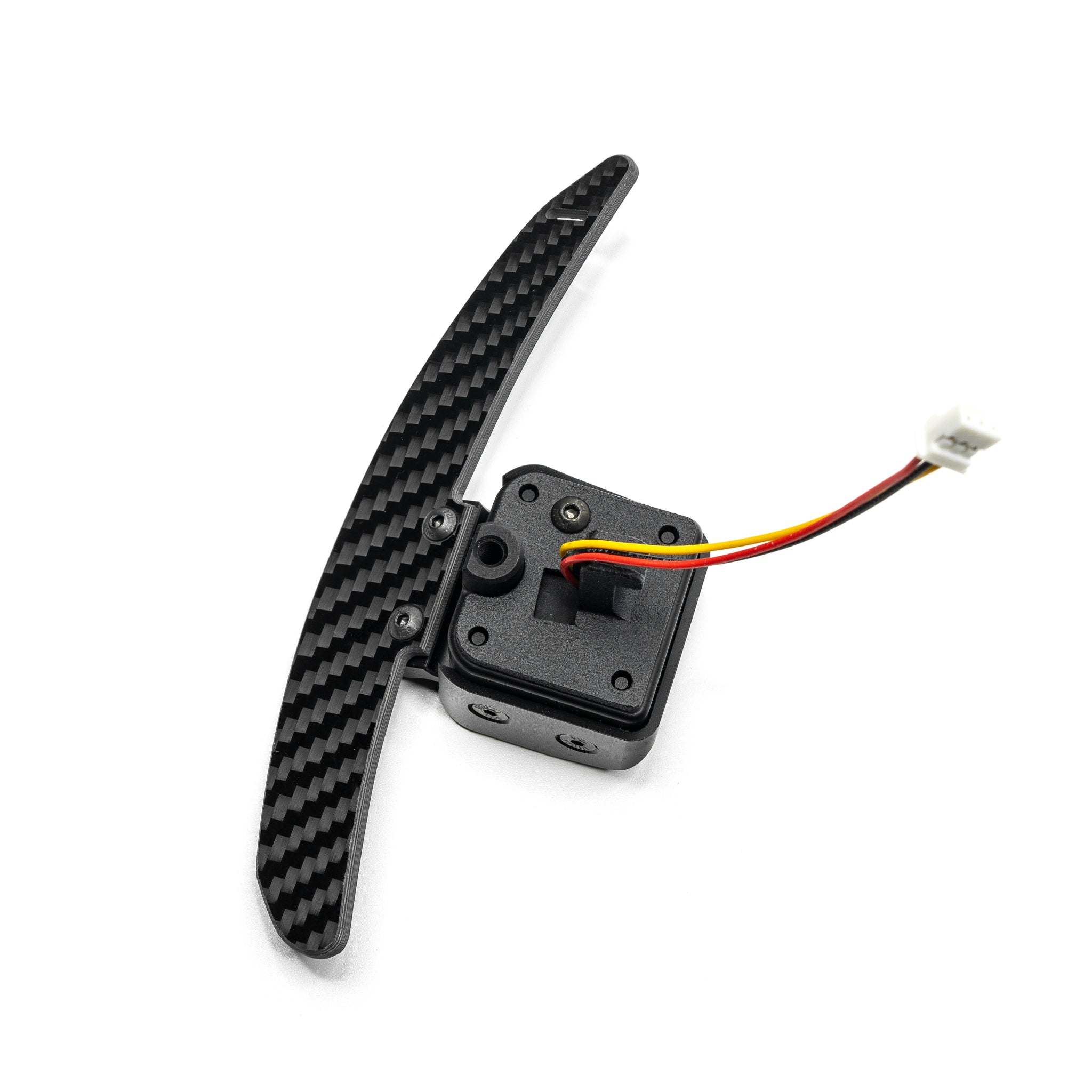 MAGNETIX : Magnetic Paddle Shifters For Audi (Series 2)
SKU: MPS-AUD-S2
---
Pickup available at iilumolab
Please enquire for pick-up availabilities.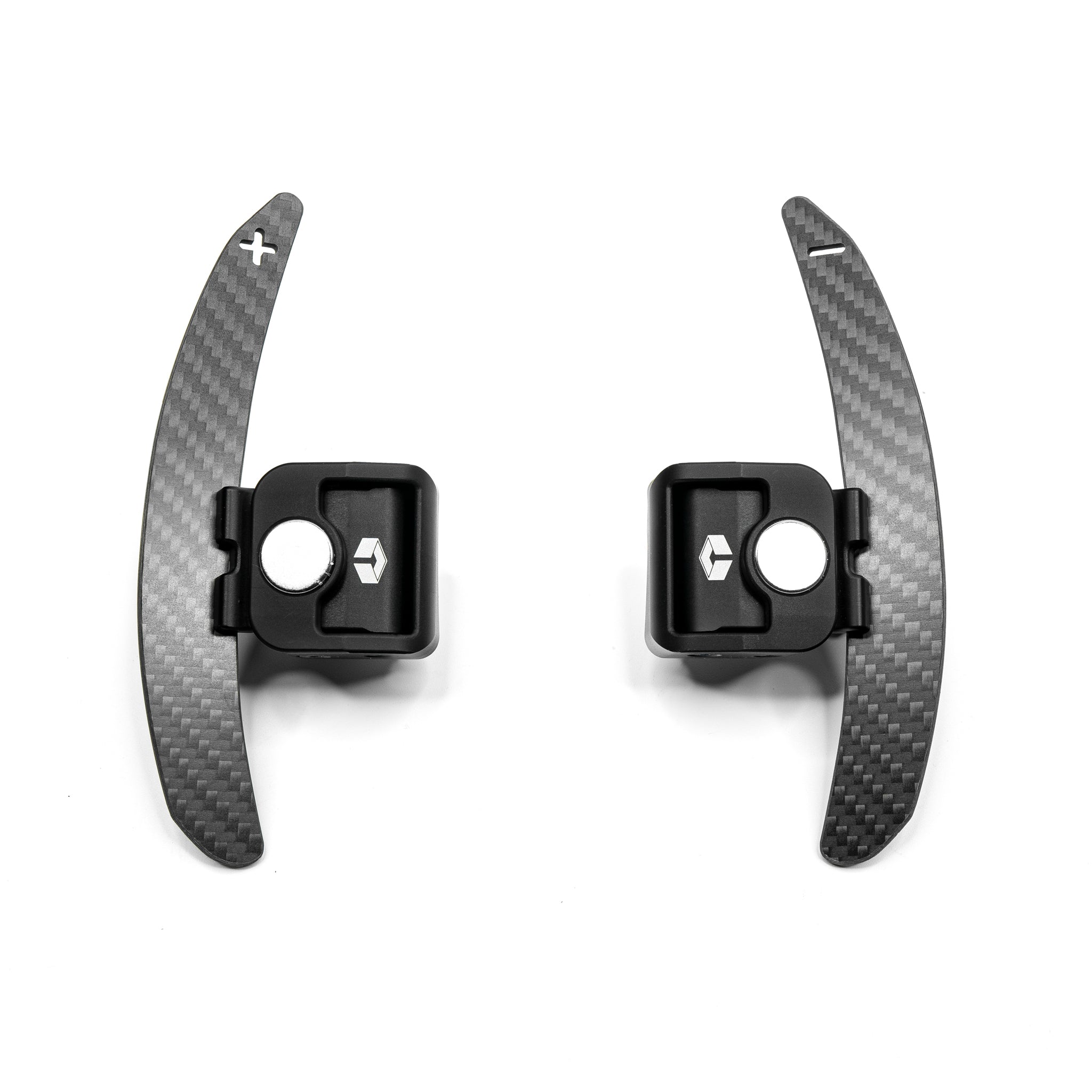 MAGNETIX : Magnetic Paddle Shifters For Audi (Series 2)
Click HERE to make a booking
Engineered and optimised for spirited driving and track application, the shifters provide an audible click and a speedy snapback into ready position for an enhanced driving experience.
NOTE: For off-road use only
FEATURES
CNC machined 6061 anodized billet aluminium

Equipped with Neodymium magnets

High quality, high strength 4mm dry carbon fibre paddles
COMPATIBILITY 
2020-2023 Audi A3 S3 RS3 8Y

2020-2023 Audi A4 S4 RS4 B9

2020-2023 Audi A5 S5 RS5 B9

2019-2023 Audi A6 S6 RS6 C8 4K

2019-2023 Audi A7 S7 RS7 Sportback 4K8 

2019-2023 Audi A8 S8 Quattro D5 4N 

2019-2023 Audi Q3 RS Q3 SQ3 F3

2021-2023 Audi Q5 SQ5 FY

2020-2023 Audi Q7 SQ7 4M

2019-2023 Fit for Audi E-TRON 4K
WARRANTY
1 Year limited warranty against defects on mechanisms only. Does not cover normal wear and tear for paddles.
INCLUDED
2 x Magentic paddle shifter assemblies

2 x Formula style carbon fibre paddles

2 x GT style carbon fibre paddles

2 x Allen keys

Mounting hardware