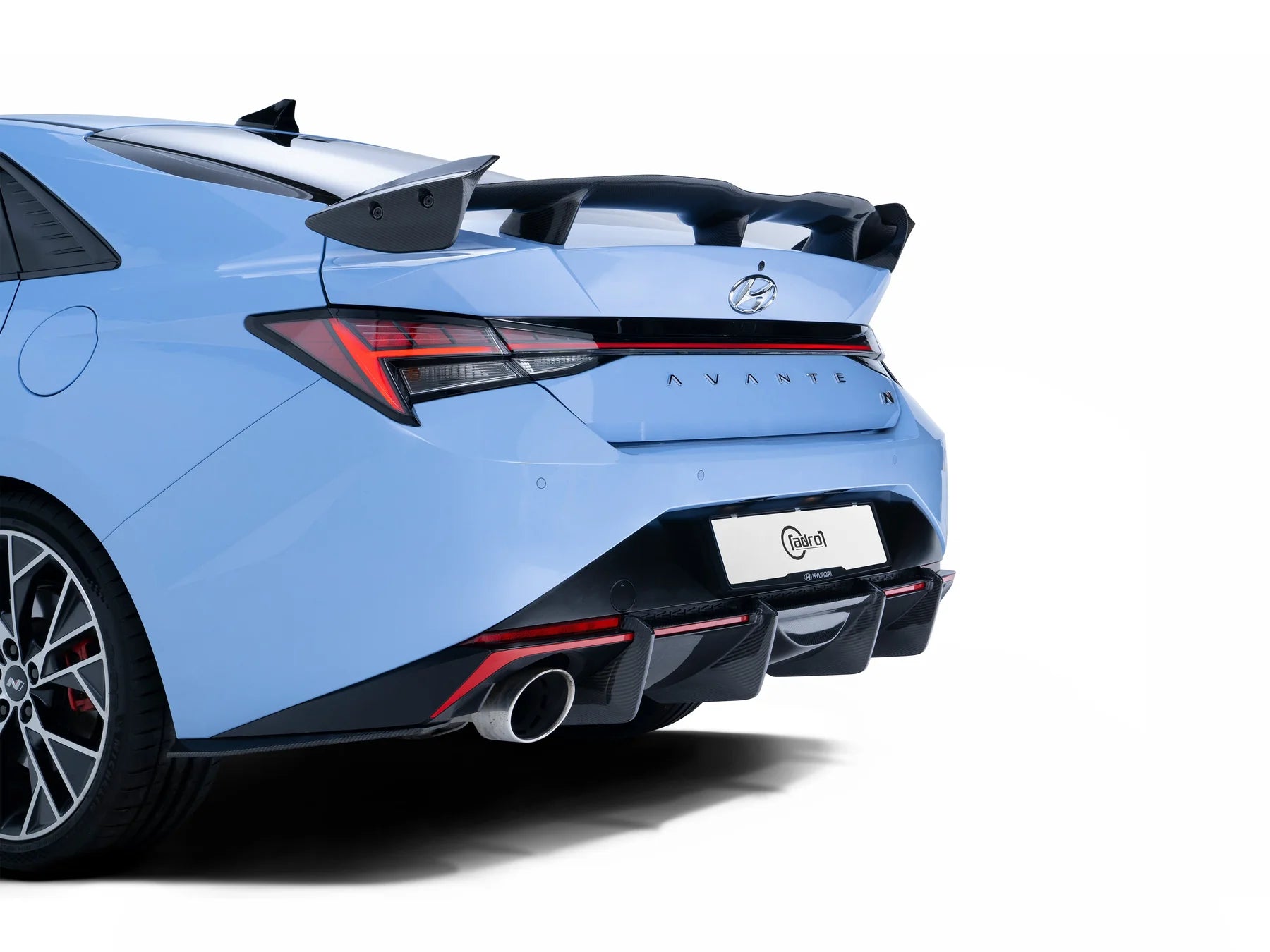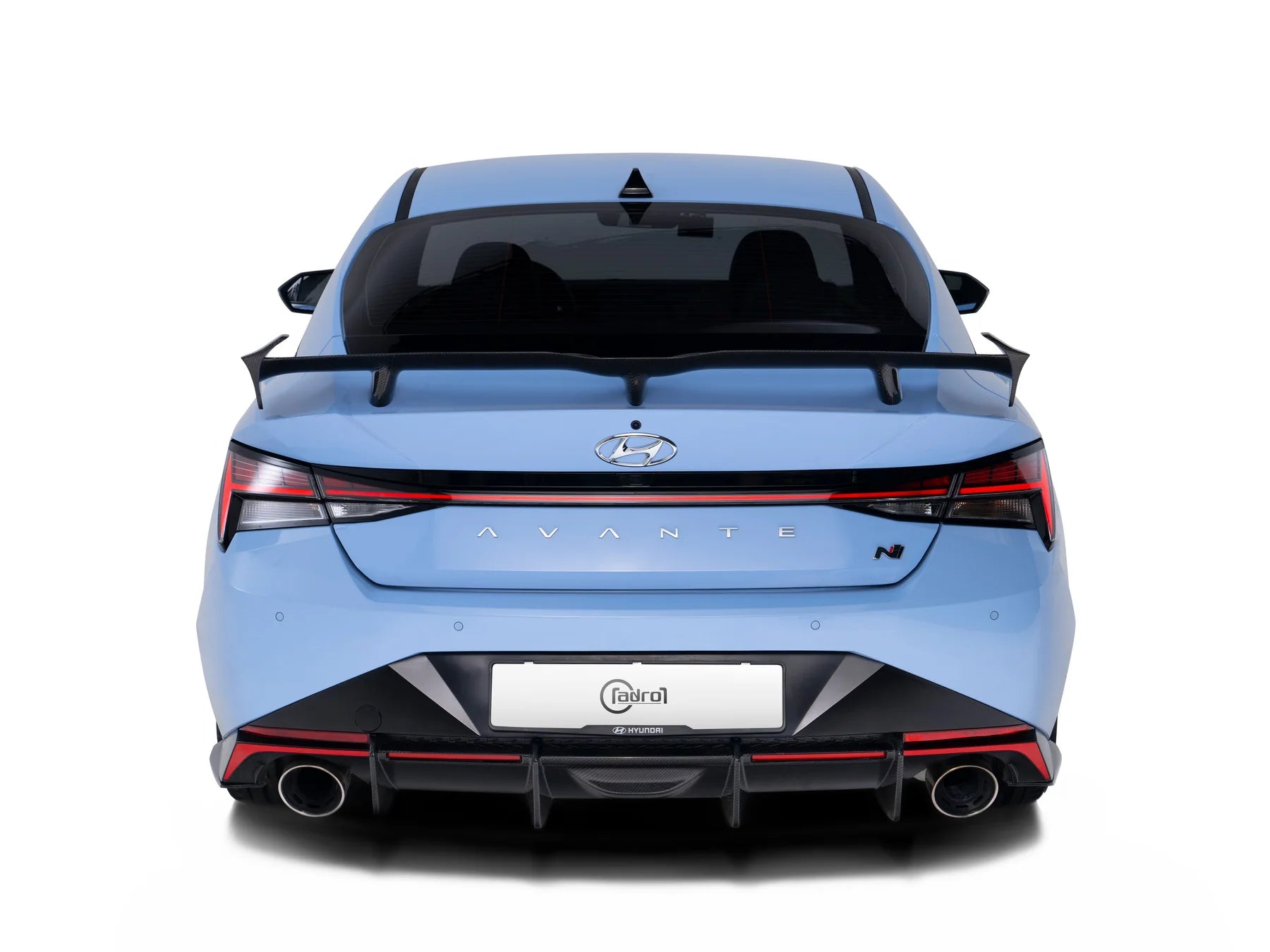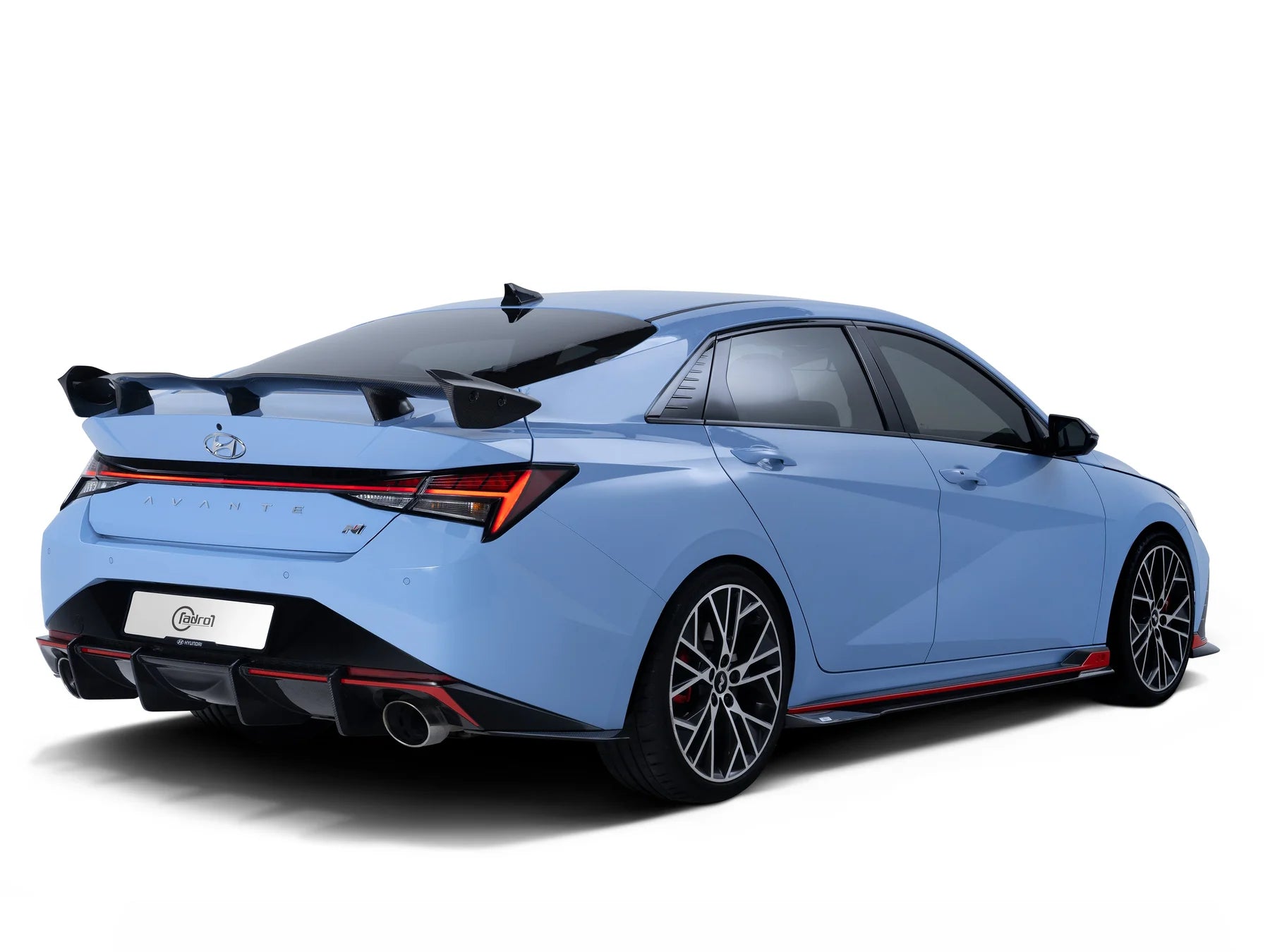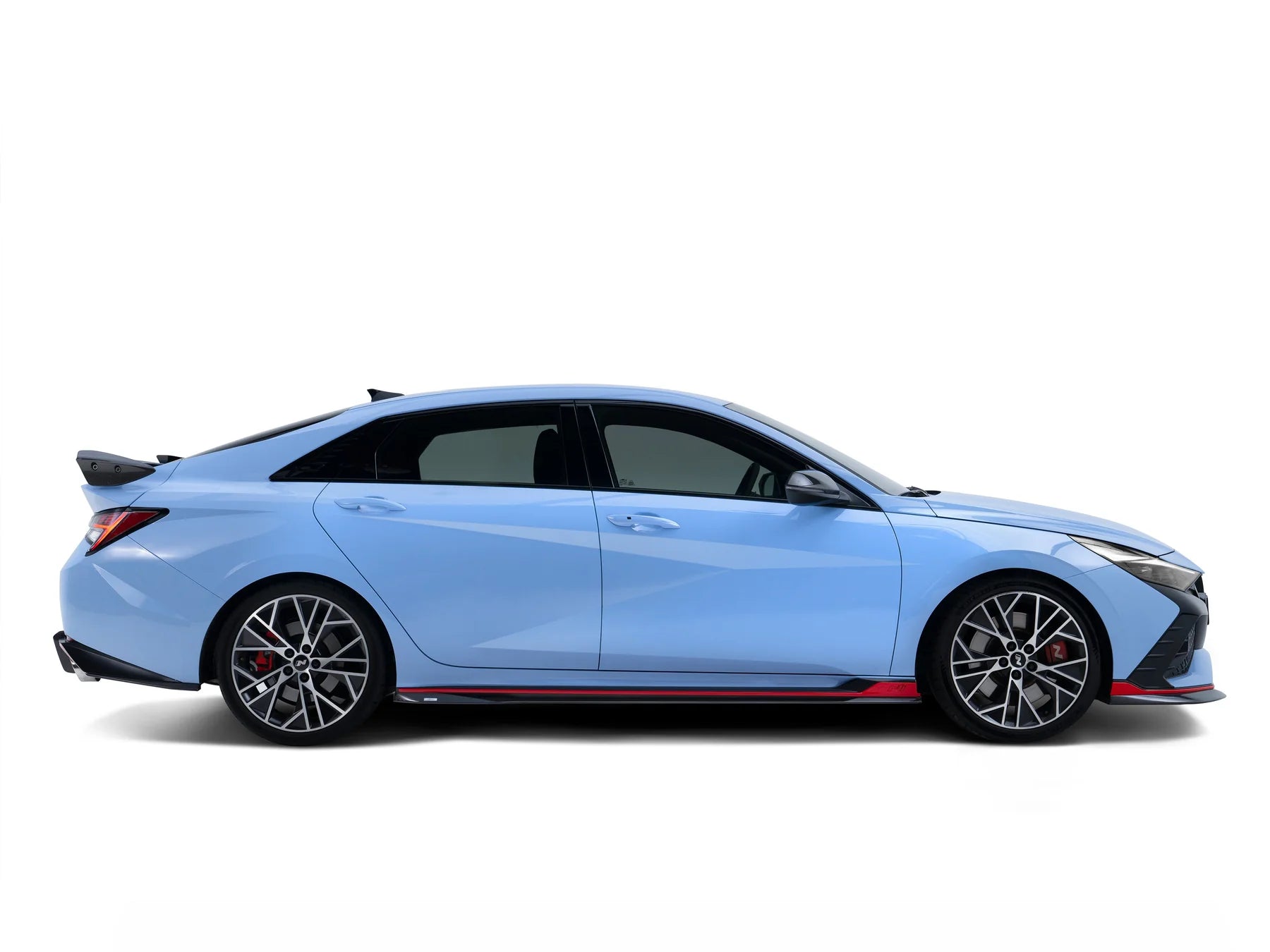 HYUNDAI ELANTRA N CARBON FIBER SPOILER
SKU: A10A40-1501
---
Pickup available at iilumolab
Please enquire for pick-up availabilities.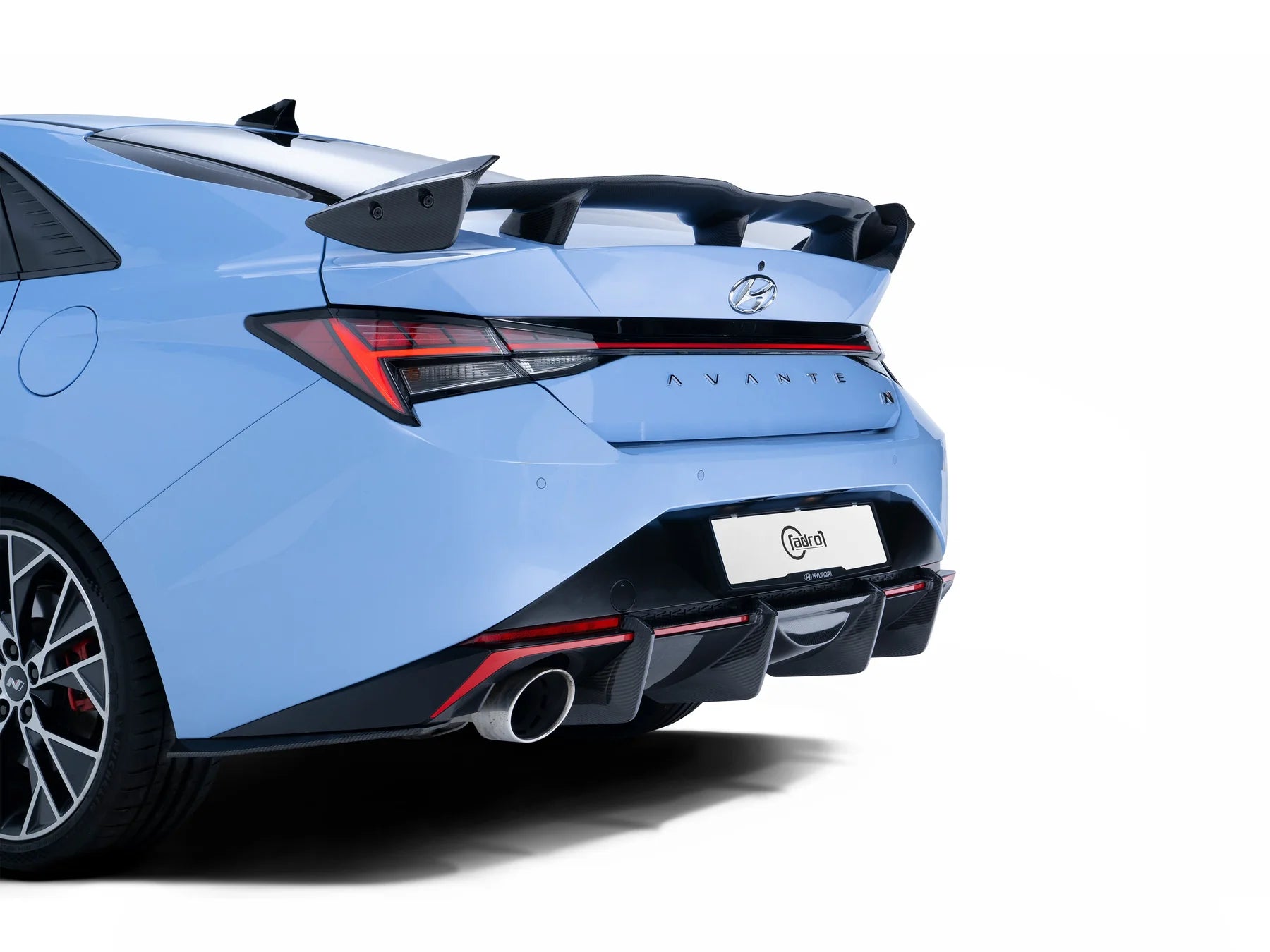 HYUNDAI ELANTRA N CARBON FIBER SPOILER
Click HERE to make a booking
The revised Hyundai Elantra N rear spoiler by ADRO that is made completely from handcrafted carbon fiber. The ADRO spoiler is not only incredibly beautiful, but is extremely strong and lightweight. Our carbon fiber Hyundai Elantra N spoiler is perfect for show builds, track cars, or daily drivers, so no matter what your style, this spoiler is going to be a perfect fit. This spoiler sits slightly higher than the factory one and has one of the most aggressive designs out of any spoiler that's available for this car. The carbon fiber construction also means that the spoiler is not only incredibly strong but it's incredibly lightweight as well, perfect for a car that keeps weight savings in mind.