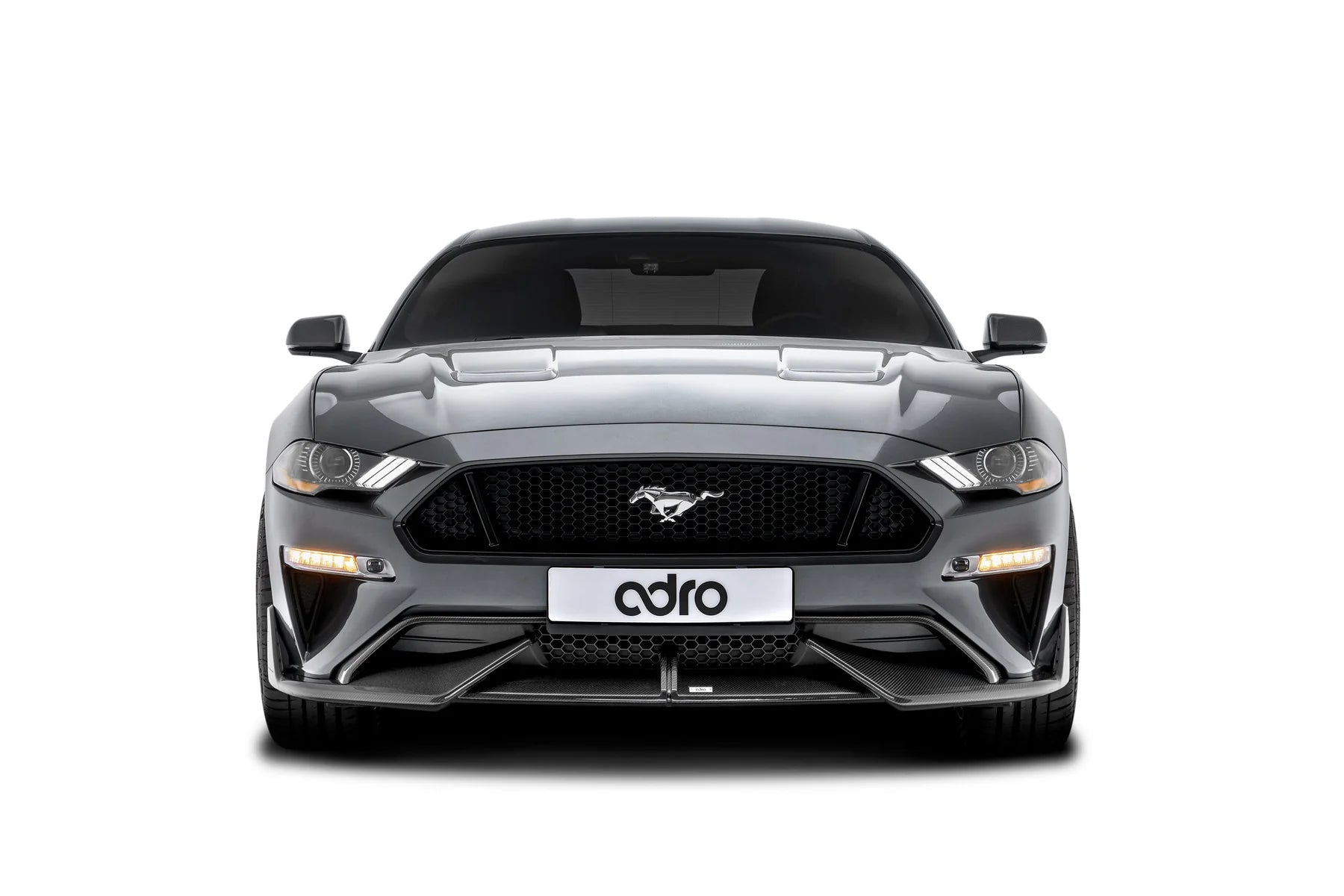 FORD MUSTANG CARBON FIBER SIDE SKIRT
SKU: A16A10-1401
---
Pickup available at iilumolab
Please enquire for pick-up availabilities.
FORD MUSTANG CARBON FIBER SIDE SKIRT
Click HERE to make a booking
Subtle and aggressive design is what the ADRO side skirt kit brings to the Mustang. This side skirt was constructed using 100% real carbon fiber, designed specifically for this platform for the perfect fit, and pairs perfectly with the ADRO front lip kit. If you're looking for the next subtle touch to make the Mustang just a little more aggressive, this is it.
 

 

SKU:

A16A10-1401

Compatible with: 

2022 Ford Mustang EcoBoost

2022 Ford Mustang EcoBoost Premium

2022 Ford Mustang GT

2022 Ford Mustang GT Premium

2021 Ford Mustang EcoBoost

2021 Ford Mustang EcoBoost Premium

2021 Ford Mustang GT

2021 Ford Mustang GT Premium

2020 Ford Mustang EcoBoost

2020 Ford Mustang EcoBoost Premium

2020 Ford Mustang GT

2020 Ford Mustang GT Premium

2020 Ford Mustang Bullitt

2019 Ford Mustang EcoBoost

2019 Ford Mustang EcoBoost Premium

2019 Ford Mustang GT

2019 Ford Mustang GT Premium

2019 Ford Mustang Bullitt

2018 Ford Mustang EcoBoost

2018 Ford Mustang EcoBoost Premium

2018 Ford Mustang GT

2018 Ford Mustang GT Premium

This kit includes:

A set of side skirt (driver and passenger side) 

Material:

Wet carbon fiber

Dimensions:

Side skirt: 1915 mm x 212 mm x 220 mm

What's in the box:

1 set of carbon fiber side skirt

3M tape

Hardware

Installation manual

Catalog:

TBA

Installation guide:

TBA

Version:

V1