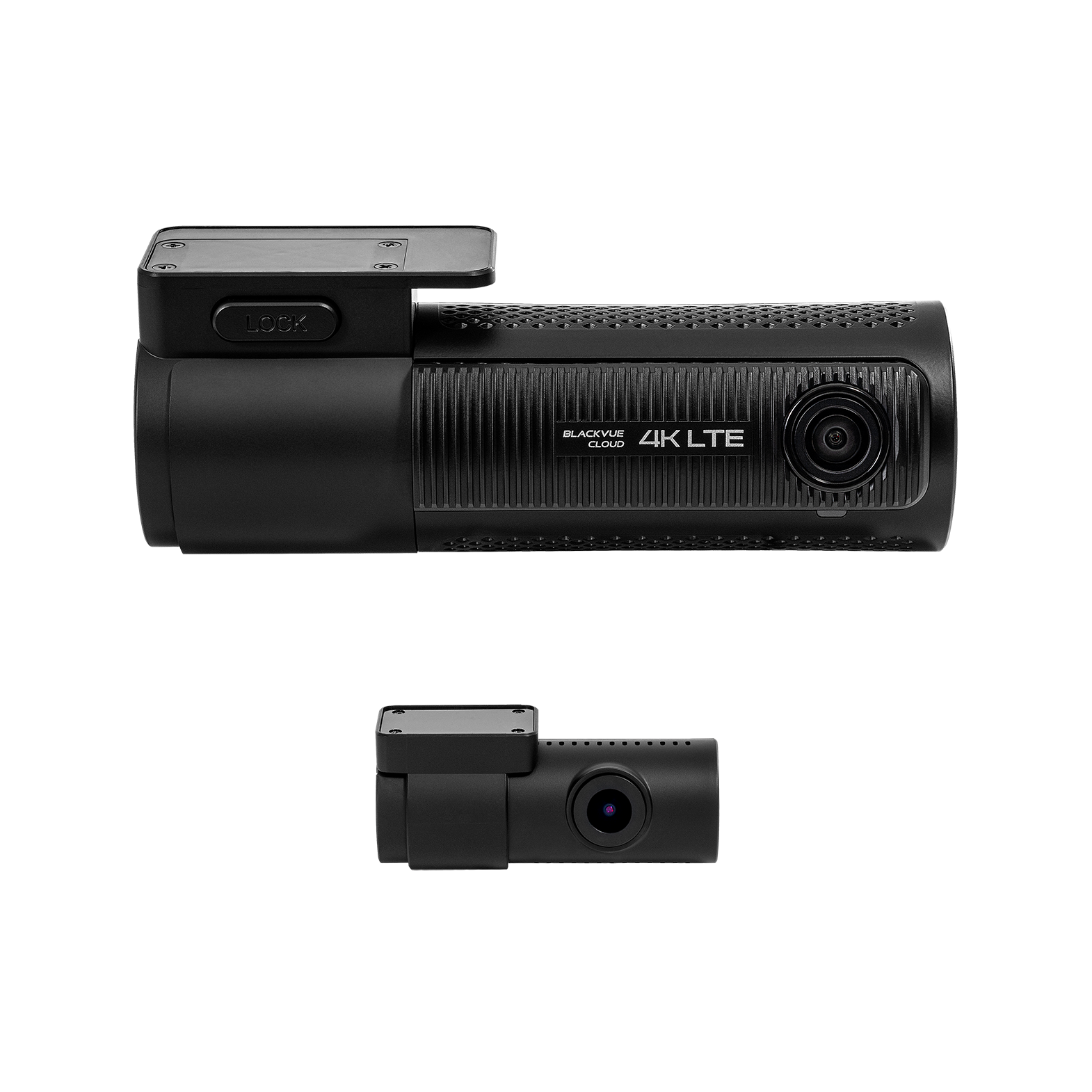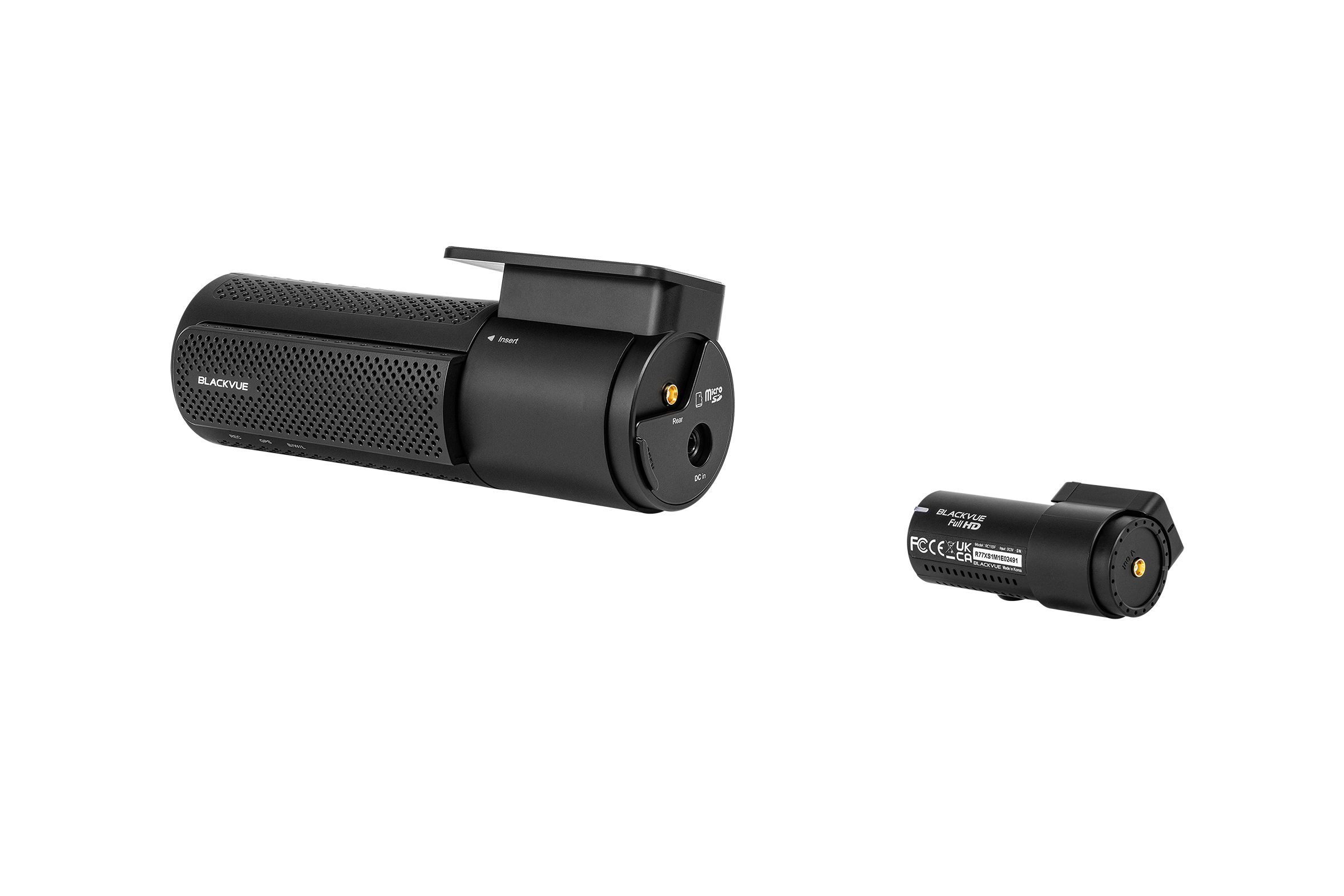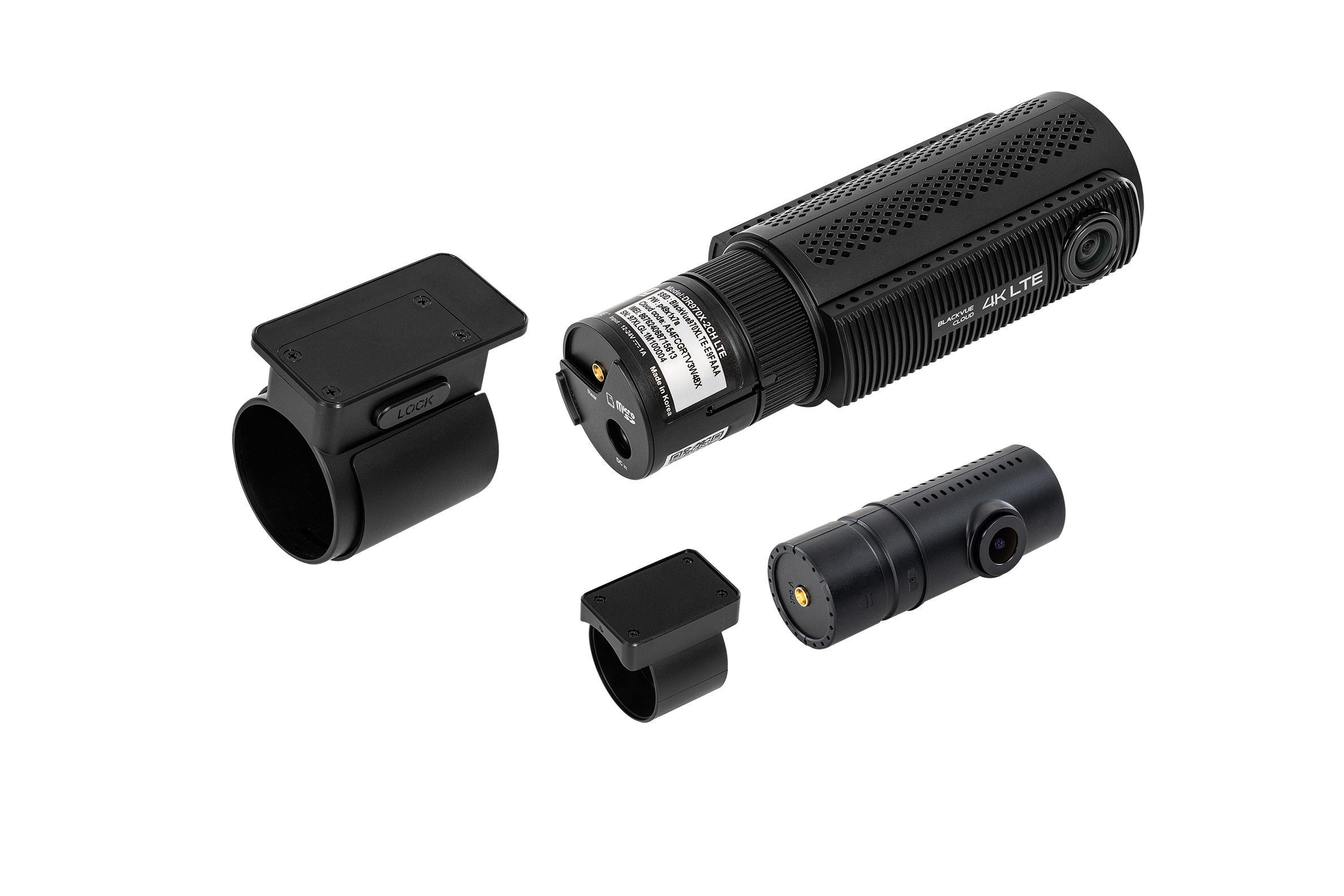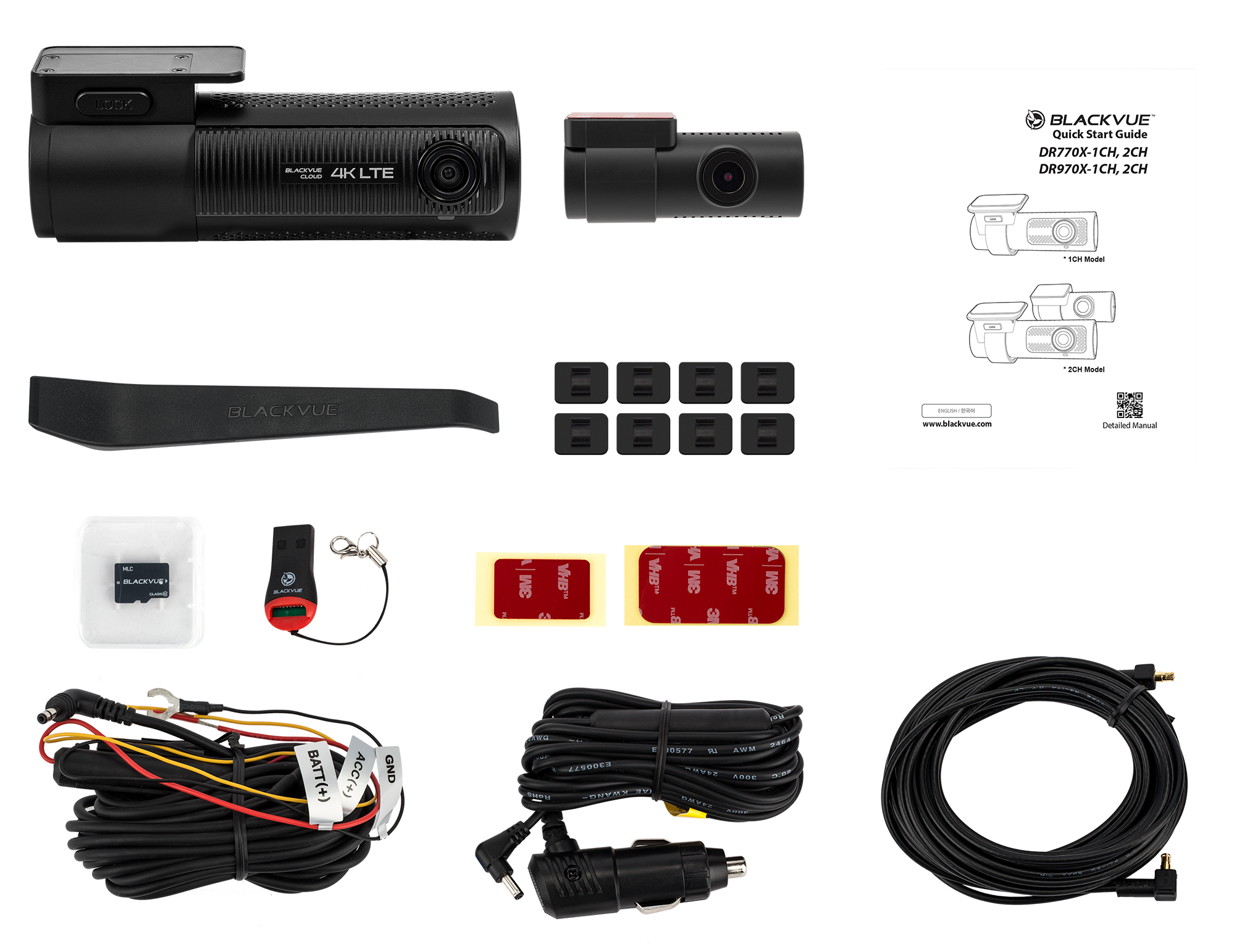 BLACKVUE : DR970X-2CH LTE 64GB 4K CLOUD DASH CAM
SKU: DR970X-2CH-LTE-64GB
---
Pickup available at iilumolab
Please enquire for pick-up availabilities.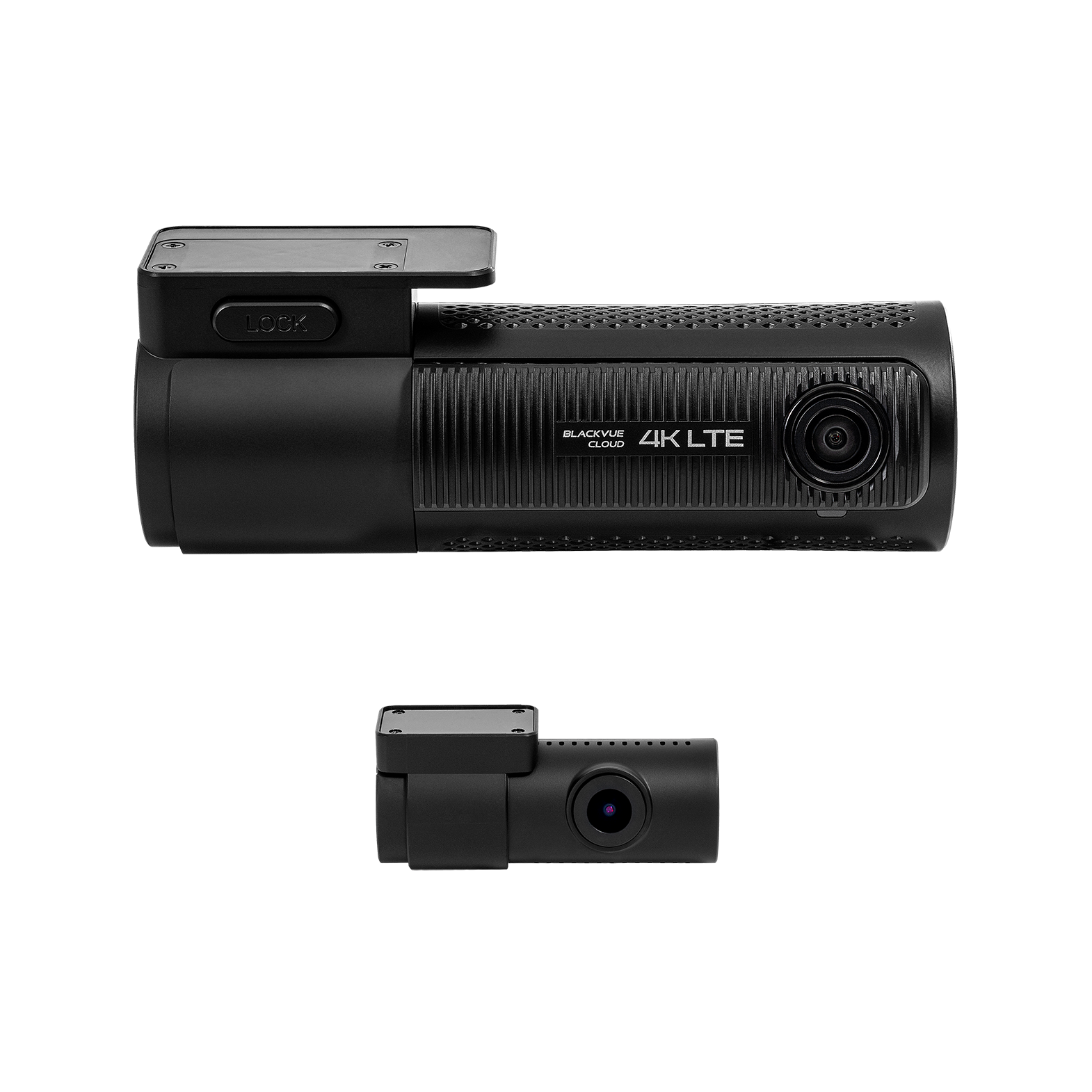 BLACKVUE : DR970X-2CH LTE 64GB 4K CLOUD DASH CAM
Click HERE to make a booking
Our flagship 4K UHD dash camera available in front or front and rear systems. Redefining expectations for dashcam video quality and storage efficiency, with industry leading features and experience for complete confidence.
WHEN ONLY THE BEST WILL DO
With its 8MP CMOS sensor, the DR970X-2CH LTE captures 4K 2160P UHD video – four times as many pixels as Full HD; combined with true 4K 2-channel technology, BlackVue brings a whole new level to dash cams.
CAPTURE YOUR JOURNEY IN 4K
With its 8-megapixel CMOS sensors, capture the road ahead in 4K Ultra High Definition at 30fps – 4 times as many pixels as in Full HD. And with its fast shutter speed, details are frozen in place. Just pause and zoom in.
REDIFINING VIDEO FIDELITY
The front cameras 8.0MP ultra-wide 155-degree angle takes full advantage of the 4K UHD resolution. The rear cameras SONY Sensor, records in Full HD at a 139-degree angle with outstanding low-light sensitivity (great for cars with tint).
INTELLIGENT PARKING MODE
With advanced parking mode technology, your dash cam protects your car, recording videos when it detects movement or impact, even when you're not there. Buffered recording even includes the few seconds before and after the triggered event, so you get the complete picture.
SEAMLESS PAIRING
Simply connect to your dashcam without leaving the BlackVue App. With Seamless Pairing, setting up your dashcam is a breeze. Just power the dashcam, then easily connect from the BlackVue app and follow the simple instructions.
WARRANTY
INCLUDED
BLACKVUE : DR970X 2CH LTE 64GB DASH CAM